Toyota, Mazda pick Alabama as site of joint factory: report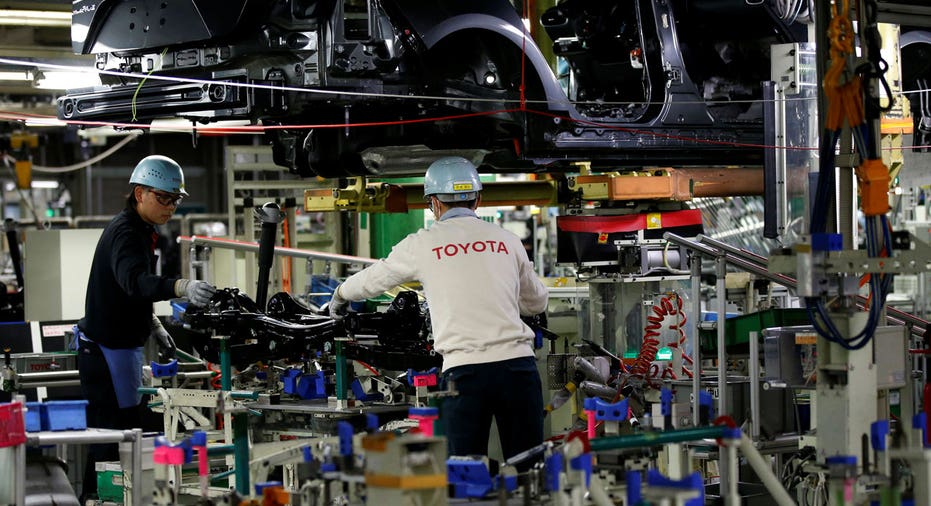 Toyota (NYSE:TM) and Mazda will build their $1.6 billion joint factory in Alabama, according to a new report Tuesday.
The Japanese automakers, who announced in August that they would build a new U.S. plant together, have selected Huntsville, Alabama, as its location, Reuters reported. Toyota and Mazda are said to be preparing a formal announcement for Wednesday. WHNT News 19 in Alabama said a jobs news conference is scheduled to be held Wednesday in Montgomery.
A Mazda spokesperson declined to comment. A representative of Toyota also declined to comment on the report, saying the automaker expects to reveal the factory's site in early 2018.
Toyota and Mazda had anticipated making an announcement after Jan. 1, and reports in December indicated that Alabama and North Carolina were the final two states in the running. Toyota already has an engine plant in Huntsville, Alabama, and the state is home to auto parts suppliers.
The factory is expected to create up to 4,000 new jobs and build 300,000 vehicles annually after it opens in 2021. Toyota plans to make Corolla sedans in the plant, while Mazda will use it to produce a future crossover for North American markets.