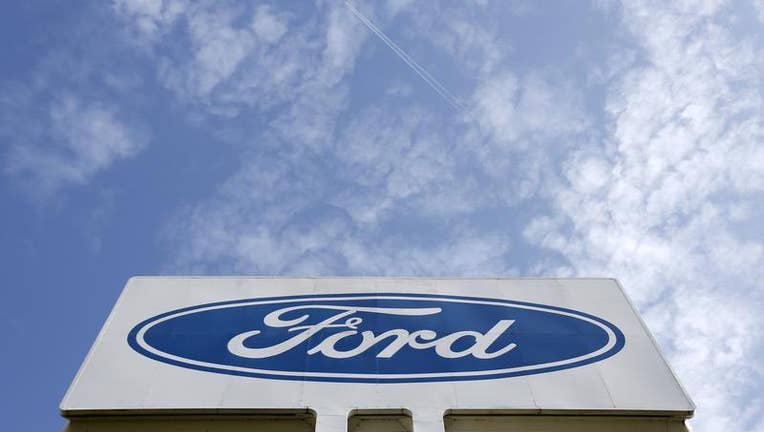 Toyota (NYSE:TM) is reportedly denying Ford's (NYSE:F) report that its Focus was the world's best-selling passenger car in 2012.
On Tuesday, Ford claimed, citing Polk data, that Focus sales in 2012 surpassed 1.02 million, outpacing Toyota's Corolla by more than 300,000 units.
The data, confirmed by third-party automotive data provider Polk, was pulled using new registration data, making Focus the best-selling global nameplate.
However, a Toyota spokesman denied the report, saying on Wednesday that the Corolla was actually the world's best-selling car at 1.16 million units sold.
"This discrepancy is glaring and we have requested clarification," a Toyota spokesperson told Fox Business in an e-mail. "Corolla sedan alone sold 1.08 million."
The Japanese manufacturer's numbers included the Corolla sedan, which makes up some 90% of the figure, as well as the volume of cars sold in other Corolla-branded cars like the Wagon and Rumion, while leaving out Corolla derivatives like the Auris, Matrix and Scion xB.
A Ford spokesman touted the reliability of Polk data calling the data firm a "very reputable third party."
"We rely – as do many global automakers – on their data," said Erich Merkle, a sales analyst at Ford.
Ford attributed the sales improvement to strong demand in China and the U.S., with sales of what it dubs its "super segment," which includes passenger cars ranging from sub-compacts to sedans, driving growth along the coasts of California, Texas and Florida.
The company, which announced plans last September to invest $555 million to expand manufacturing capacity of the 2013 Fusion, has also pointed to robust demand for domestic brands over Japanese rivals. The focus ranked as the best-selling car in China last year for the first time ever, Ford said Tuesday.
Shares of Toyota edged up 1.2% to $108.77 in recent trade, while those of Ford climbed 2.2% to $13.08.