Top Stock Stories of 2016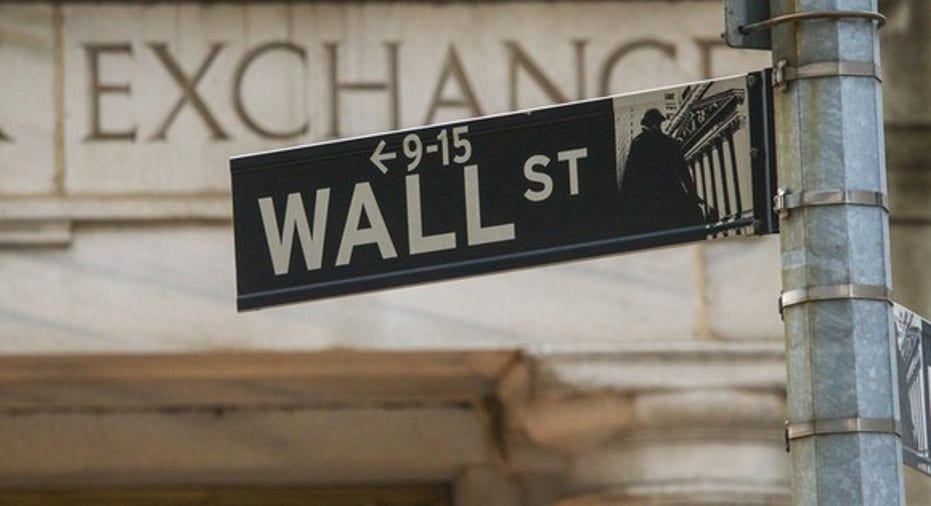 1. The Trump Effect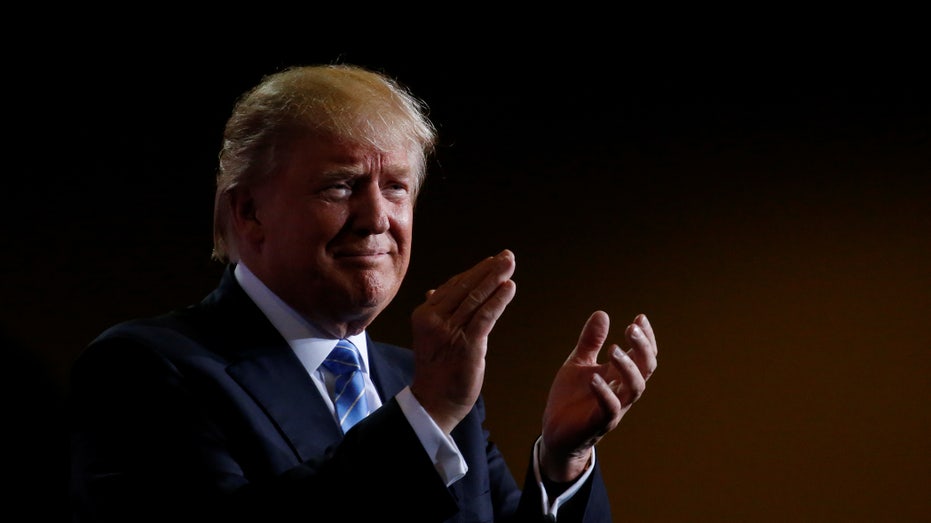 ---
Stocks in 2016 certainly reacted to the Trump effect. The Dow Jones soaring more than 1400 points since the election to come within reach of the 20,000 mark. Driving sentiment higher has been enthusiasm over the expectation of lower taxes, less Wall Street regulation, revamped trade agreements, and more spending on the nation's infrastructure.
2. Goldman Sachs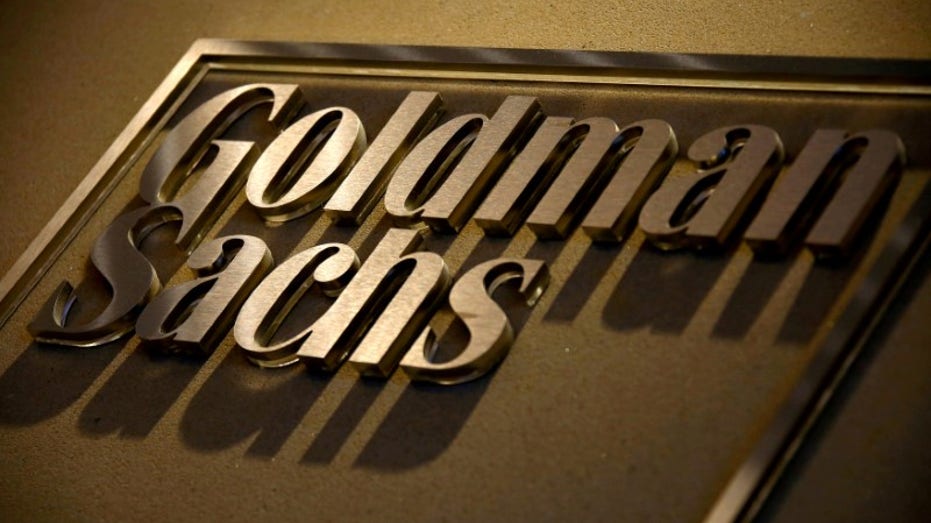 ---
Most bank stocks have climbed well past their buy range in November and have been boosted by expectations of lighter regulation following Trump's victory, higher inflation, economic growth, and Fed rate hikes next year. Goldman's stock has risen more than 30% since the election. Also playing into the mix is the selection of several current and former Goldman bankers to high-profile positions in the Trump administration. That could be a potential negative, but shares could see positive benefits that will flow from having more bank-friendly regulations. Goldman shares ended the year at $239.45.
3. Amazon.com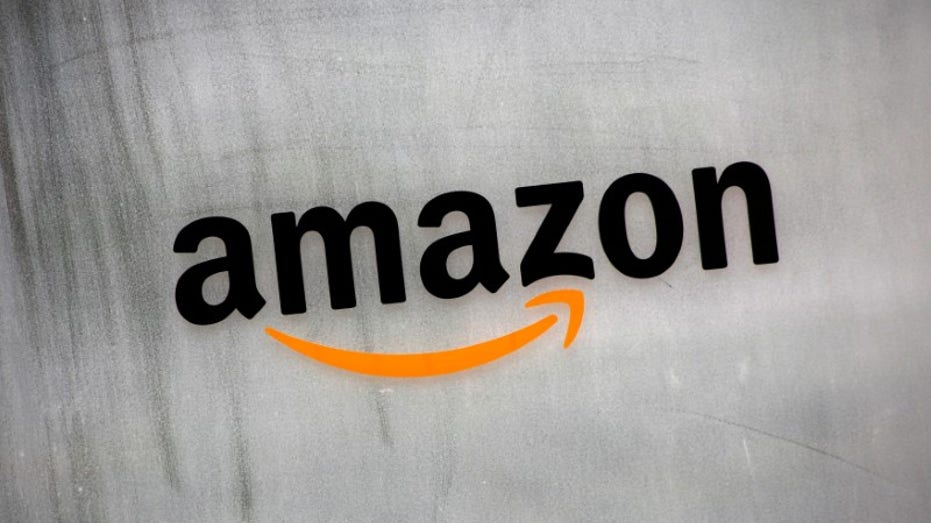 ---
Still a winner this year, although 2016 gains paled in comparison to 2015. Jeff Bezos' company hit more high marks. Amazon called the holiday season its best ever, shipping more than 1 billion items worldwide.  The company launched its video-on-demand service, Prime Video, in nearly every country except China. That pits it against video-streaming pioneer Netflix. The third-quarter marked Amazon's sixth consecutive profitable quarter after see-sawing in and out of the black since it began trading nearly 20 years ago. Amazon continues to move forward with drone delivery. In December a drone delivered a package containing popcorn and a Fire TV video-streaming device several miles to a farmhouse near Cambridge, U.K. Shares hit a high of $844 in October, but has given back some since. Amazon shares ended the year at $749.87.
4. Facebook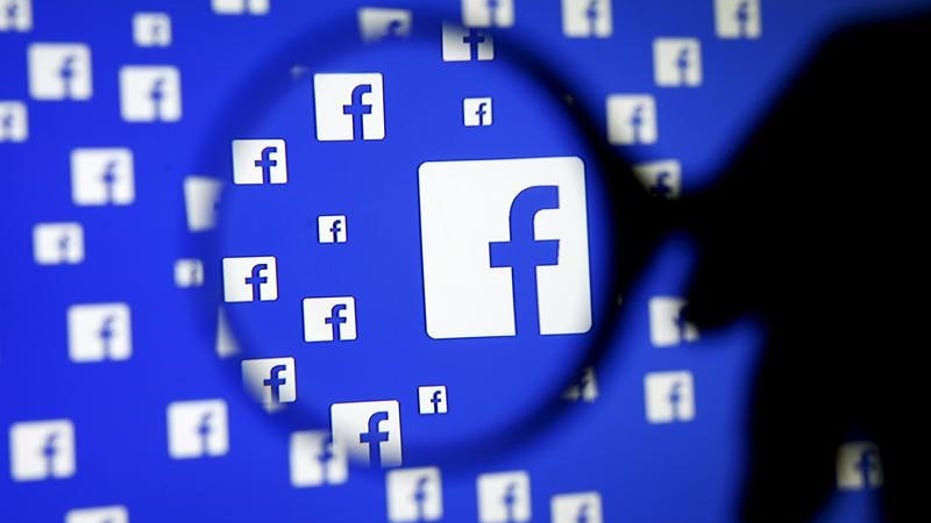 ---
Shares in the social media giant hit several all-time highs during the year, especially in October when shares hit a record $133.28.  Facebook now has over 1.79 billion monthly active users. That's a 16% increase year over year. Facebook came under fire following the 2016 presidential election, having to fight off accusations that fake news articles allegedly impacted the outcome. Founder mark Zuckerberg maybe on the verge of a new product aimed at the digital assistant market. Its his own personal project used in his own home called "Jarvis." Home assistants by Google and Amazon.com were popular gifts this holiday season. Facebook shares ended the year at $115.05.
5. Twitter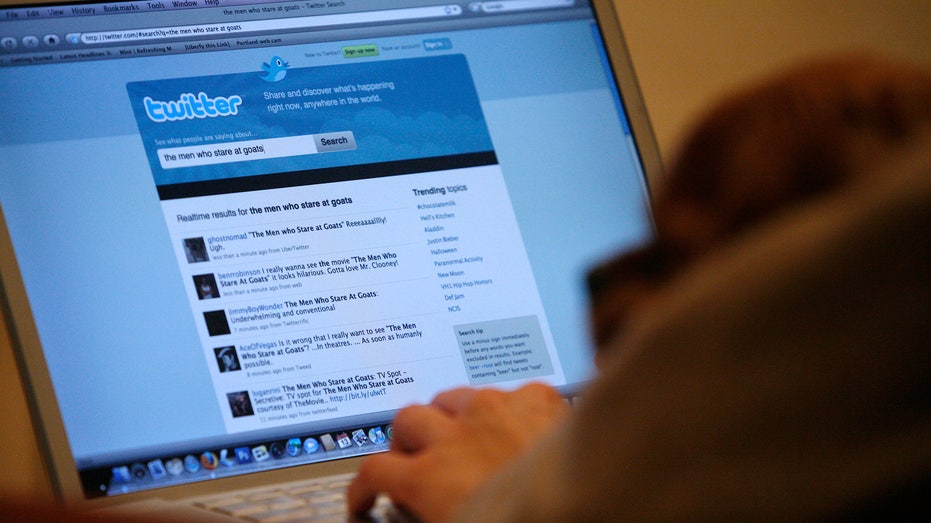 ---
Despite being used aggressively by President-elect Donald Trump, a question for the new year remains "What will happen to Twitter?  User growth has slowed along with revenue growth. A handful of possible suitors emerged in 2016, and just as quickly, each lost interest and went by the wayside. Google, Salesforce.com, Microsoft, Walt Disney and Verizon were all reportedly circling the company. In a year shares are down more than 25%. Twitter shares ended the year at $16.30.
6. Netflix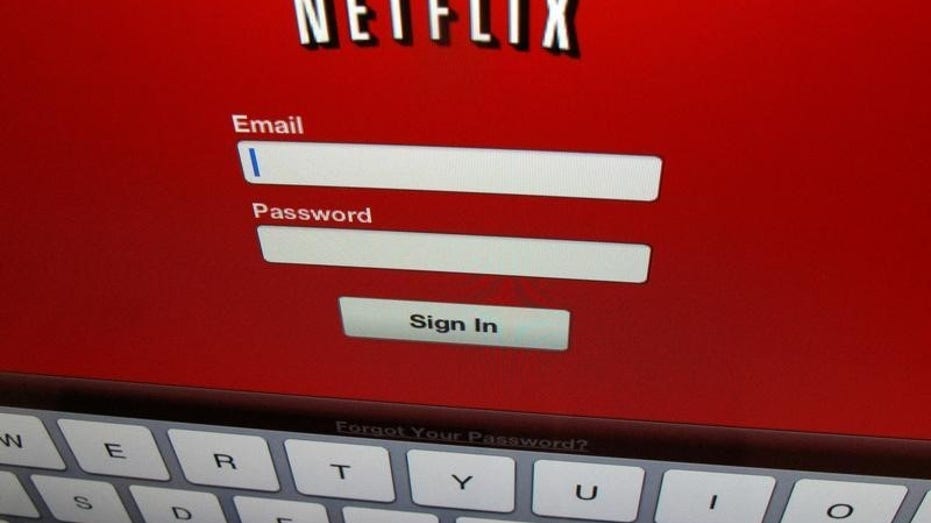 ---
A higher flyer in 2015 that had trouble getting out of its own way following a stock split. Shares, which gained 135% in 2015, have only gained 6% this year. Subscriber growth has bounced around with the third quarter making up for a disappointing second quarter. The company has made an expensive bet on producing original content. Netflix shares ended the year at $123.80.
7. GoPro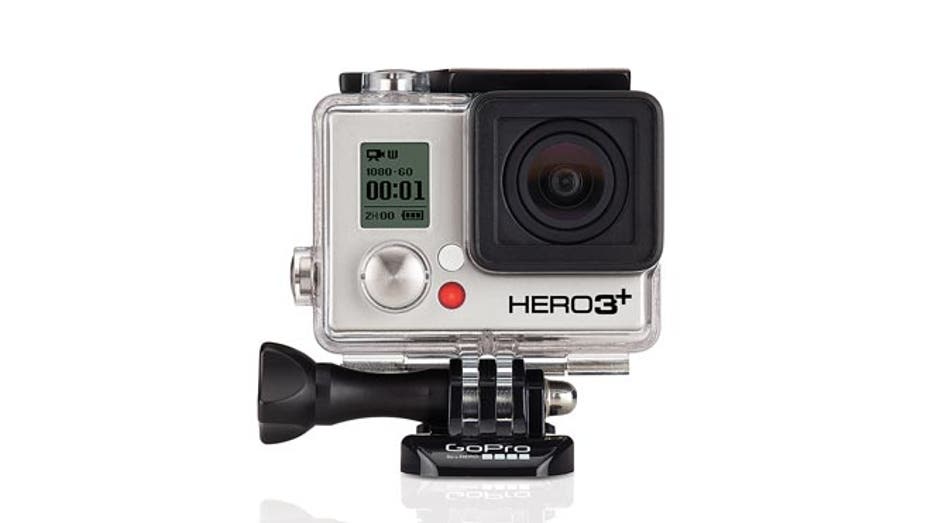 ---
Shares of former high flyer GoPro have been around all-time lows. Investors weren't confident that the wearable camera-maker's products would show up under many Christmas trees this year. The company has seen some management changes recently, including the departure of president Tony Bates. For perspective, GPRO debuted on Wall Street 2 ½ years ago (June 26, 2014) at $24 a share. Less than 4 months later the stock hit a record high of 98.47. Since then the shares have lost more than 90% of their value. GoPro shares ended the year at $8.71.