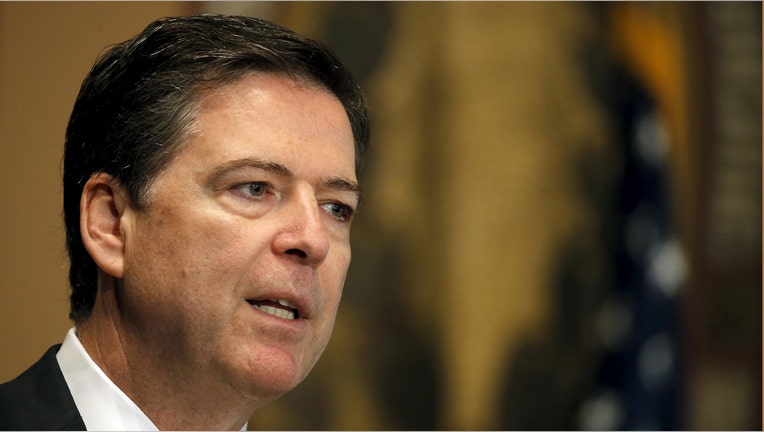 The top Democrat on the Senate Intelligence Committee, said on Tuesday that the committee can conduct a credible investigation of Russia's alleged meddling in the 2016 U.S. election, despite President Donald Trump's firing of FBI Director James Comey.
"I think (Intelligence Committee) Chairman (Richard) Burr is still absolutely committed to having this investigation follow the facts," U.S. Senator Mark Warner told Reuters.
He also said he was open to the idea of a special prosecutor or special counsel, adding that it would not interfere with congressional investigations. But Warner he did not think a special committee would work if it included commissioners appointed by the Trump administration, questioning whether the administration could be impartial.
(Reporting by Patricia Zengerle; Editing by Sandra Maler)