Toasted: Quiznos Files for Ch. 11 Bankruptcy Protection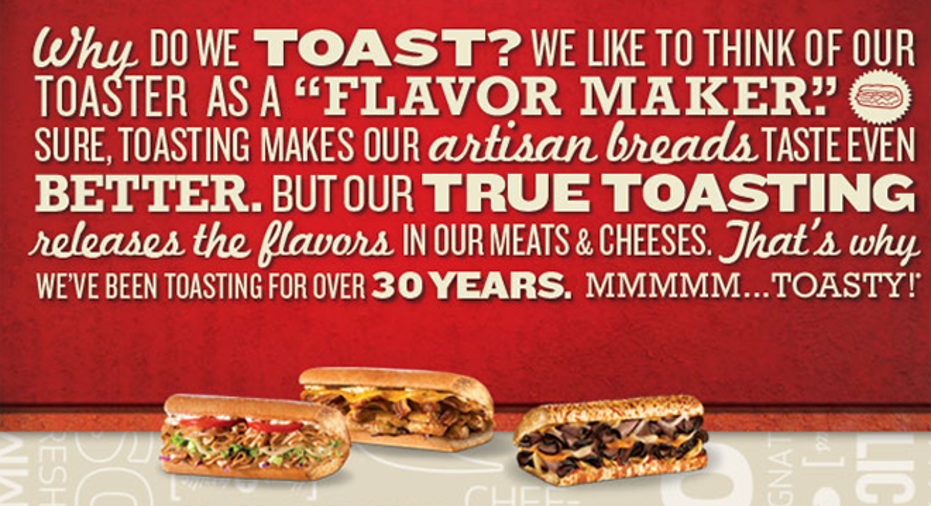 Quiznos filed for Chapter 11 bankruptcy protection Friday and said the plan will help it slice $400 million debt.
The sub shop known for its toasted sandwiches said the "pre-packaged" plan was "overwhelmingly" favored by its senior credits.
"The plan is intended to increase the Company's flexibility as it executes operational enhancements designed to strengthen performance, revitalize the Quiznos brand and reinforce its promise as a fresh, high-quality and great-tasting alternative to traditional fast food offerings," the company said in a press release.
Quiznos also noted most of its 2,100 shops are independently owned and operated and won't be subject to the bankruptcy.