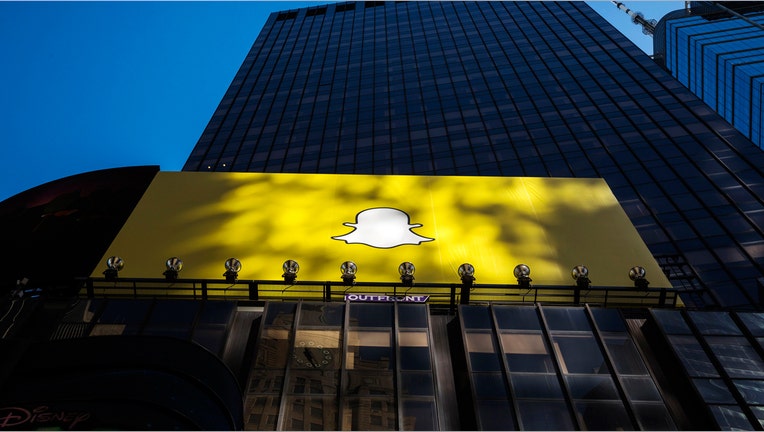 Time Warner (NYSE:TWX) and Snapchat parent company Snap (NYSE:SNAP) have reportedly signed a wide-ranging deal to create up to 10 original shows a year for the social-media platform.
The two-year, $100 million agreement, reported by Dow Jones on Monday, allows Snap to work with Turner cable channels and the Warner Bros. studio for new three to five-minute shows, including scripted drama and comedy, that will run on Snap. A path would also be provided for HBO to develop shows for the app.
Under the deal, Snap will reportedly keep 50% of revenue from the shows with media partners taking the other half.
Investors have, in recent weeks, ditched their positions in the social platform that bills itself as a camera company. Last week, Snap shares tumbled to their initial public offering price of $17 after figures showed Snapchat downloads have deteriorated as rival Instagram – owned by Facebook (NASDAQ:FB) – have risen as it rolls out copycat features to better compete against Snapchat.
The reported deal with Time Warner helped send the company's shares more than 1.3% higher on Monday, reaching $17.85 as investors see potential growth opportunities amid a new advertising strategy after the company disappointed investors last month when it reported a first-ever drop in revenues—which rely almost exclusively on ads.
In an interview with Dow Jones, Snap's chief strategist, Imran Khan said the deal represents a big opportunity for the company since many young people – a highly sought after demographic for advertisers – turn to the app for the latest news and entertainment rather than traditional forms of media.
Gary Ginsberg, Time Warner's executive VP of corporate marketing and communications, meanwhile, said in an interview his company sees the effort driving viewership to TV, film content, and emerging direct-to-consumer services.
Time Warner shares rose 0.64% to $99.83 following the report.