Time Warner Cable Joins the Skinny-Bundle Bandwagon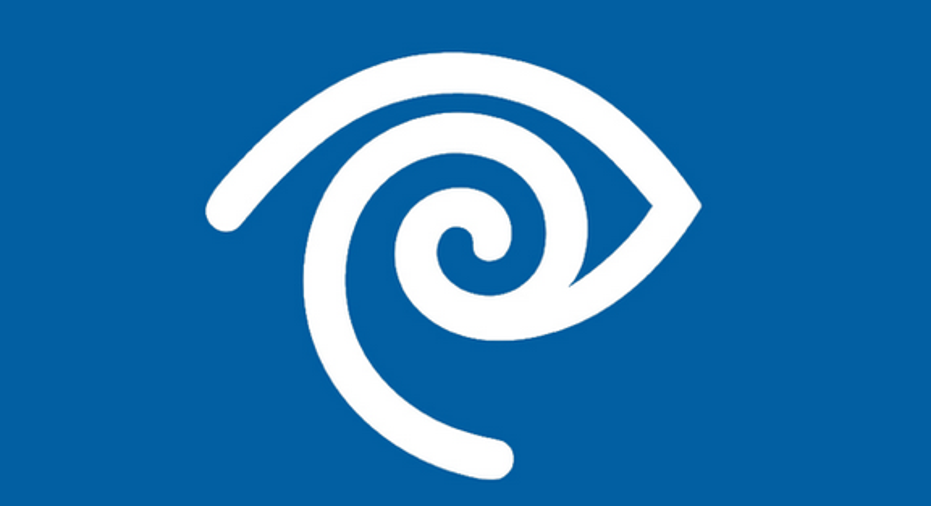 Image source: Time Warner Cable.
The march toward unbundled television delivery is well under way. After being popularized by stand-alone company Netflix, there's been a plethora of networks offering direct-to-consumer streaming subscriptions with Time Warner's HBO Now, CBS's All Access, and Hulu -- a joint venture by Fox, Disney ABC, and NBC Universal -- among the most visible participants.
On the other hand, multichannel video programming distributors, or MVPDs, are decidedly less enthusiastic on skinny-bundle offerings. Outside of Dish Network's SlingTV, there's been less of a push for MVPDs to offer smaller cable packages. However, a new offering from Time Warner Cable could give Dish Network a run for its money.
Cable TV for $10 per month?According to Fierce Cable, Time Warner Cable is currently offering a $10 monthly skinny television package for new broadband subscribers when they sign up for Time Warner Cable's $39.99 50 Mbps broadband service. Earlier this year, the company offered a similar deal to residents of New York City via broadband delivery and Roku, so it seems the company is planning to expand this package with a few changes (no Roku and traditional cable delivery).
Time Warner Cable's deal has a few benefits SlingTV lacks: First, Time Warner Cable's $10 price point is lower than SlingTV's rate of $20 per month. Second, the service comes with both HBO and Showtime, whereas HBO costs SlingTV subscribers an additional $15 monthly (Showtime is unavailable on SlingTV).
Additionally, Time Warner Cable's new skinny-bundle offering is not a streaming-based service like SlingTV. The service still utilizes traditional cable delivery; the company is just positioning television service as an add-on for Internet-only consumers. Offering a skinny bundle seems at odds with CEO Robert Marcus' comments at last year'sBank of America Merrill Lynch Media, Communications, and Entertainment conference:
So, why is Time Warner Cable offering a skinny bundle when the company's CEO is adamant consumers are not migrating to these type of offerings?
Are these bundles designed to stop cord-cutting?The problem with Marcus' comment is it doesn't count the growing numbers of consumers choosing to cut the cord entirely. Time Warner Cable's residential video revenue is down 5.5% over the last two years. Time Warner Cable is unable to hike rates enough to offset the number of subscribers cutting the cord. Marcus' statement only addresses the bundle choices among Time Warner Cable's current subscriber pool, not the fact that the pool itself is shrinking by the day.
It's not hard to see that Time Warner Cable hopes its new skinny bundle will allow the company to retain some of the future cord-cutters. While the company's average monthly revenue per subscriber figure will probably decrease because of the skinny-bundle's presence, it's a product designed to limit the company's video-subscriber losses.
Time Warner Cable is in the midst of being acquired by Charter Communications in a $55 billion deal. New Charter, which includes the two aforementioned companies plus Bright House Networks, will be the second-largest cable provider behind Comcast. However, cable television may not be the most important business for these companies going forward -- broadband Internet likelywill.
The article Time Warner Cable Joins the Skinny-Bundle Bandwagon originally appeared on Fool.com.
Jamal Carnette has no position in any stocks mentioned. The Motley Fool owns shares of and recommends Netflix and Time Warner. The Motley Fool recommends Bank of America. Try any of our Foolish newsletter services free for 30 days. We Fools may not all hold the same opinions, but we all believe that considering a diverse range of insights makes us better investors. The Motley Fool has a disclosure policy.
Copyright 1995 - 2016 The Motley Fool, LLC. All rights reserved. The Motley Fool has a disclosure policy.