Time Warner Boosts Forecast, Takes Stake in Hulu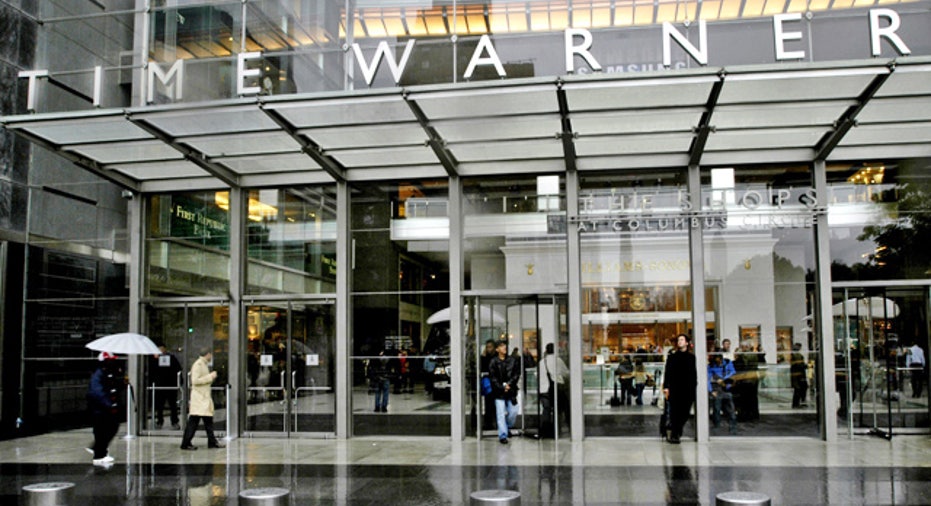 Time Warner, the owner of CNN and the Cartoon Network channels, raised its profit forecast for the year and disclosed a 10 percent stake in streaming TV service Hulu.
Shares of Time Warner, which also owns the Warner Bros movie studio, rose 3.2 percent in premarket trading after the company also reported a higher-than-expected quarterly profit as it signed up more viewers to its premium Home Box Office network.
The Hulu deal comes at a time when Time Warner is facing stiff competition from streaming services, particularly Netflix and Amazon Prime, as young viewers ditch traditional cable and shift to online services.
Time Warner's Turner unit has been trying to woo younger viewers by offering full seasons of its shows such as "Angie Tribeca" and "Public Morals" for "binge-watching". The company also launched its own streaming service, "HBO Now", last year.
Turner's networks and Turner Classic Movies will be available live and on-demand on Hulu's new live-streaming service, which is slated to launch early next year.
"The Hulu investment is not a surprise," said Matthew Harrigan, an analyst at Wunderlich Securities.
"They want to ensure that the Turner networks have the broadest possible distribution without really compromising the traditional cable, satellite and telco channels," Harrigan said.
Time Warner, which did not disclose the financial terms of the deal, joins Walt Disney, 21st Century Fox and Comcast as a shareholder in Hulu.
The company said it expects adjusted profit for the year of $5.35-$5.45 per share, up from its previous forecast of $5.30-$5.40.
Analysts were expecting full-year earnings of $5.39 per share, according to Thomson Reuters I/B/E/S.
Time Warner's revenue from the Turner division, home to CNN, rose 6.5 percent during the quarter. Revenue at HBO, which hosts the popular hit show "Game of Thrones", rose 2 percent.
The company's net income fell to $951 million, or $1.20 per share, in the second quarter ended June 30, from $971 million, or $1.16 per share, a year earlier.
Excluding items, the company earned $1.29 per share, compared with the average analyst estimate of $1.16.
Revenue fell 5.3 percent to $6.95 billion from $7.35 billion, mainly due to a decline in its Warner Bros movie studio.
21st Century Fox is the parent company of Foxbusiness.com
(Additional reporting by Supantha Mukherjee in Bengaluru; Editing by Saumyadeb Chakrabarty)