Time to Join the Bull Camp?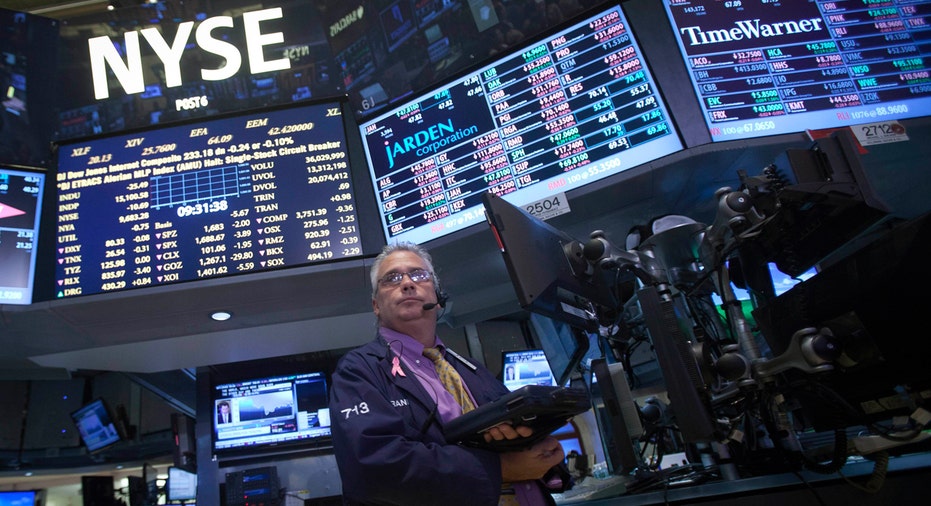 The past month has been as choppy as I've seen in a while, and I've been neutral on the market. But Friday's action was encouraging and moves me slightly towards the bull camp. What puts me firmly there? A close over that downtrend line.
Is oil starting to make a comeback? ConocoPhillips (NYSE:COP) sure is.
Has Apple (NYSE:AAPL) lost its luster? For the time being, it has. I'd wait for a sign of strength before jumping back in.
Back next week to see if my shift to bullishness was warranted.