Tim Cook confirms Apple's secret car project for first time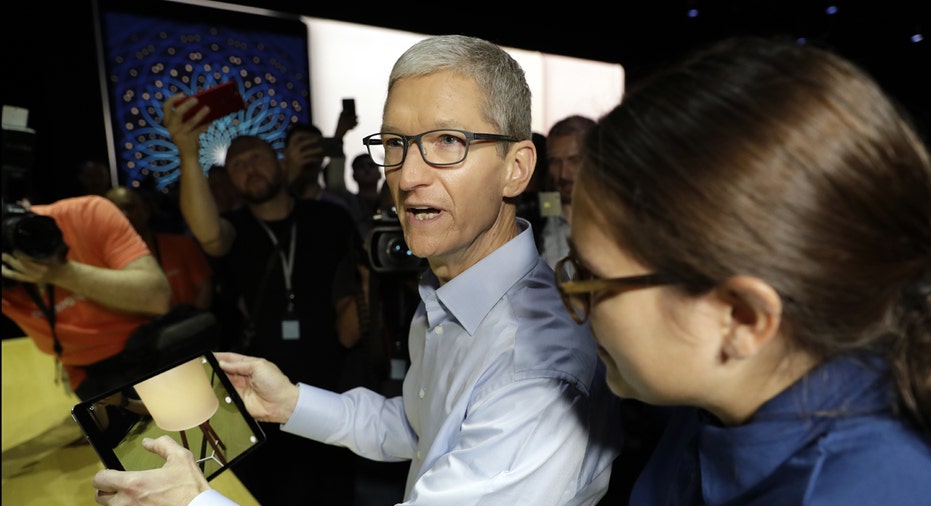 For the first time, Apple (NASDAQ:AAPL) CEO Tim Cook has acknowledged that the company is developing software for self-driving vehicles.
Apple has long maintained secrecy about its widely reported car project, while Silicon Valley rivals like Alphabet (NASDAQ:GOOGL) have forged high-profile partnerships with automakers. Although Cook broke his silence Tuesday, he said Apple will stay mum on whether it plans to manufacture driverless cars.
"We'll see where it takes us," Cook said in an interview with Bloomberg TV's Emily Chang. "We're not really saying from a product point of view what we will do."
Cook added that Apple is mostly investing in the technology that would power self-driving vehicles.
"We're focusing on autonomous systems," he said, calling it "the mother of all AI projects. It's a core technology that we view as very important."
Apple was said to launch its driverless car research in 2014. Dubbed "Project Titan," the fledgling project grew to include more than 1,000 engineers. Apple offered some clues about its car ambitions in recent filings with the National Highway Traffic Safety Administration.
Apple has plenty of competition as the automobile and tech industries race to develop self-driving cars. Waymo, a company formed by Alphabet's Google, has established partnerships with Fiat Chrysler Automobiles (NYSE:FCAU) and Lyft. Earlier this week, Jaguar Land Rover became the latest automaker to partner with Lyft, which also scored an investment from General Motors (NYSE:GM). Ford (NYSE:F) has said it wants to have fully self-driving vehicles ready for fleet services by 2021.