Tide Pod Challenge: YouTube, Facebook crack down on viral stunt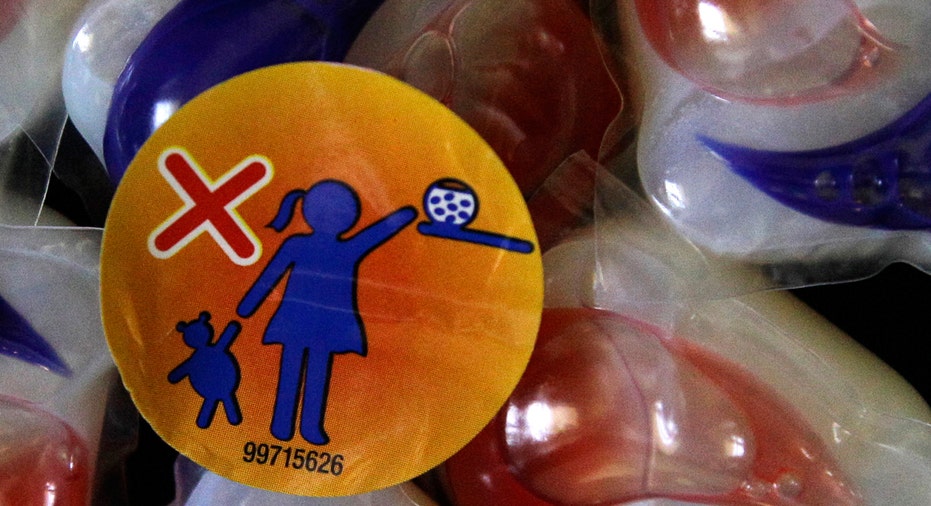 YouTube and Facebook are cracking down on content related to the viral "Tide Pod Challenge" this week as experts warn of severe health risks associated with eating the laundry detergent packets.
The challenge, which has become a fixture on social media platforms in recent weeks, involves teenagers challenging each other to film themselves eating a Tide pod. The viral trend's origins are unclear.
"YouTube's Community Guidelines prohibit content that's intended to encourage dangerous activities that have an inherent risk of physical harm. We work to quickly remove flagged videos that violate our policies," a YouTube spokesperson said in a statement.
The Tide pod videos constitute a violation of the Google-owned (NASDAQ:GOOGL) video platform's longstanding policy, which prohibits potentially harmful or dangerous content. Facebook, the social media giant that also owns Instagram, is also taking action to combat the trend.
"Our community standards don't allow encouragement of physical harm or content that is promoting or encouraging behavior that could lead to self-injury or death. We have and will continue to remove any of this material as soon as we're aware of it," a Facebook spokesperson said.
Tide pods can cause severe internal damage or death in severe cases, authorities said. The American Association of Poison Control Centers issued a formal alert about the challenge earlier this week.
"Nothing is more important to us than the safety of people who use our products. We are deeply concerned about conversations related to intentional and improper use of liquid laundry pacs and have been working with leading social media networks to remove harmful content that is not consistent with their policies," a Procter & Gamble spokesperson said in a statement.
Procter & Gamble enlisted New England Patriots tight end Rob Gronkowski, a Tide endorser, to deliver a public service announcement last week via his personal Twitter page.
This story has been updated.