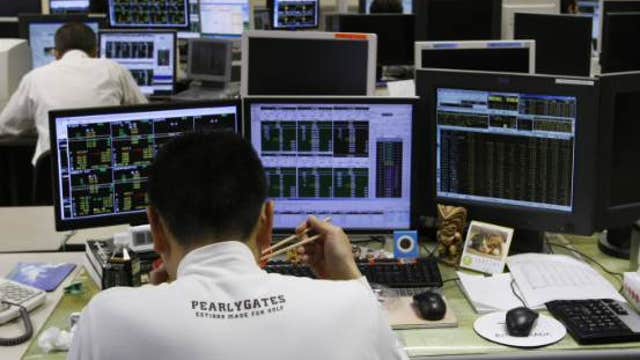 The opinions expressed below are solely those of Timothy Holland, portfolio manager of the Aston/TAMRO Funds.
Here is advice on how to play your portfolio for the rest of the year from small-cap stock picker Timothy Holland. Holland co-manages small cap and diversified equity strategies at TAMRO Capital. The above interview took place on Oct. 1.
Holland says he is banking on the consumer while playing the rest of this year's stock market. Here are his picks for an economy that "is still gaining steam," and also his outlook for 3Q earnings season.
Best in Class
"This [economic] recovery is real, but it is not that robust," Holland told FBN's Ashley Webster at the start of October. And in a slow-but-steady recovery, he says it's a good time to own best-in-class companies like United Natural Foods (NASDAQ:UNFI) and (NYSE:BBY) Best Buy.
According to Holland, these companies have an "arrow [that has] been pulled so far back where a change in leadership can see a real improvement in the fundamentals."
Small Bank, Heavy Capital, Big Future
Holland's final pick is "capital-heavy" FirstMerit Bancorp (NASDAQ:FMER), which he says recently doubled its footprint after completing an acquisition of a bank that was under the TARP umbrella. Holland believes it is a "large-cap leader of tomorrow" that has "the energy revolution … as a nice tailwind."
Earnings Outlook
Holland expects the season to be "company-by-company, it's not 2009 where as long as you were able to keep the lights on and report numbers the stock price went up. Those companies that are a little-bit bigger, that are taking share organically or via acquisition are the kinds of companies that are going to continue to resonate," he said.