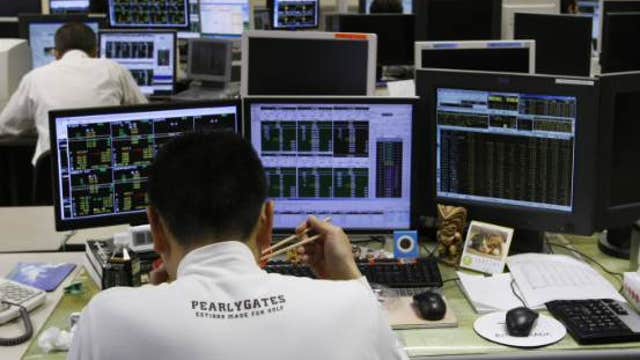 Continue Reading Below
Advertisement
Best in Class
"This [economic] recovery is real, but it is not that robust," Holland told FBN's Ashley Webster at the start of October. And in a slow-but-steady recovery, he says it's a good time to own best-in-class companies like United Natural Foods (NASDAQ:UNFI) and (NYSE:BBY) Best Buy.
According to Holland, these companies have an "arrow [that has] been pulled so far back where a change in leadership can see a real improvement in the fundamentals."
Small Bank, Heavy Capital, Big Future
Holland's final pick is "capital-heavy" FirstMerit Bancorp (NASDAQ:FMER), which he says recently doubled its footprint after completing an acquisition of a bank that was under the TARP umbrella. Holland believes it is a "large-cap leader of tomorrow" that has "the energy revolution … as a nice tailwind."
Earnings Outlook
Holland expects the season to be "company-by-company, it's not 2009 where as long as you were able to keep the lights on and report numbers the stock price went up. Those companies that are a little-bit bigger, that are taking share organically or via acquisition are the kinds of companies that are going to continue to resonate," he said.