This Week: Trade balance, consumer credit, nonfarm payrolls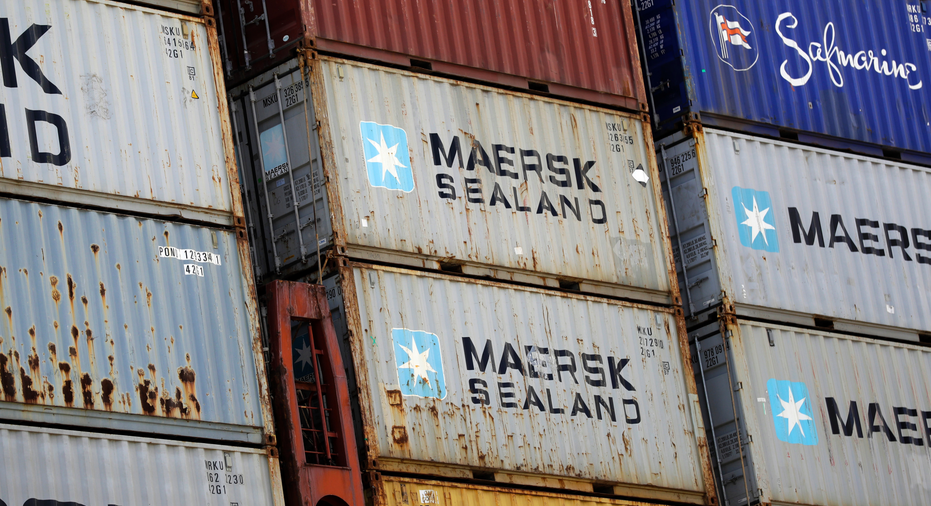 A look at some of the key business events and economic indicators upcoming this week:
BALANCING ACT
The nation's trade deficit has been growing even though a weaker dollar has made U.S.-made products less expensive.
Through September, the U.S. had run a trade gap this year of $405.2 billion, a 9 percent increase from a year earlier. September's deficit widened to $43.5 billion as imports grew faster than exports. Did the trend continue in October? Find out Tuesday, when the Commerce Department reports its latest trade data.
Trade balance, monthly, billions of dollars, seasonally adjusted:
May -46.4
June -43.5
July -43.6
Aug. -42.8
Sept. -43.5
Oct. (est.) -45.8
Source: FactSet
RACKING UP DEBT
The Federal Reserve releases its latest snapshot of consumer borrowing Thursday.
Economists expect the tally, which excludes mortgages and other loans secured by real estate, will show consumer borrowing increased by $16.8 billion in October. That would be down from a gain of $20.8 billion the previous month. The increase in September pushed total consumer credit to a record $3.79 trillion.
Consumer credit, monthly change, seasonally adjusted, billions of dollars:
May 18.4
June 11.8
July 17.9
Aug. 13.1
Sept. 20.8
Oct. (est.) 16.8
Source: FactSet
ALL ABOUT JOBS
Economists predict hiring in the U.S. slowed last month after a sharp increase the previous month.
They expect the Labor Department will report Friday that nonfarm employers added 191,500 jobs in November. Employers added 261,000 jobs in October as many businesses reopened in Texas and Florida after closing in the aftermath of Hurricanes Harvey and Irma.
Nonfarm payrolls, monthly change, seasonally adjusted:
June 210,000
July 138,000
Aug. 208,000
Sept. 18,000
Oct. 261,000
Nov. (est.) 191,500
Source: FactSet