This Tiny Biopharma Has Been Bucking The Downtrend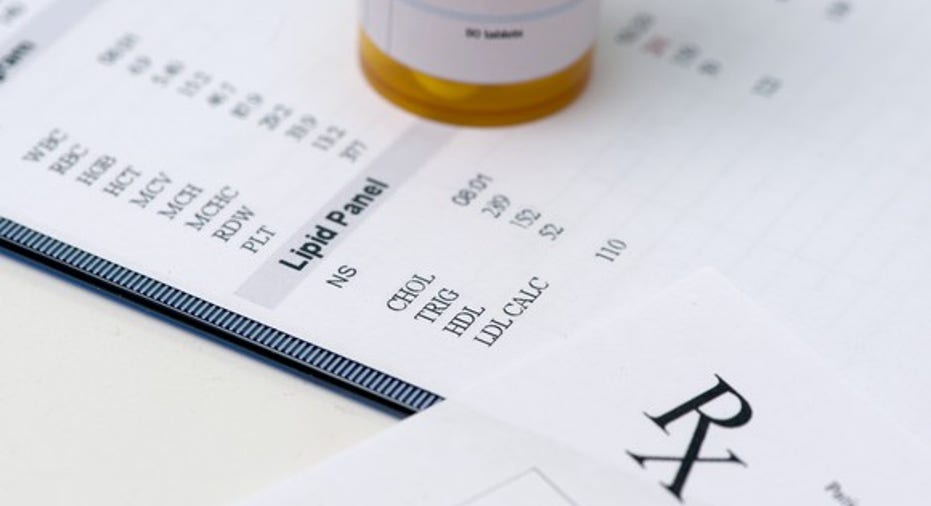 Image source: Getty Images.
What: Shares of Amarin Corp. are up by over 4% a little past the midway point through 2016,according to data fromS&P Global Market Intelligence. Before last Friday's Brexit sell-off, Amarin' shares were up by double-digits for the year, fueled by the drugmaker's increasing sales of its highly refined fish oil pill, Vascepa, aimed at patients with severely high triglyceride levels.
So what:This tiny biopharma's stock has pushed higher in 2016 even despite the widespread downturn among biopharma and biotech stocks in general. TheiShares Nasdaq Biotechnology ETF, for instance, has now shed over a quarter of its value this year over concerns that drug pricing schemes within the U.S. are about to undergo a major overhaul, presumably leading to lower profit margins for this high-flying industry.
Now what: Amarin is nearing a pivotal interim data readout for its large cardiovascular outcomes study for Vascepa known as REDUCE-IT. According to management, this interim look at the data should occur in either September or October of this year. As the company has stated at various investor conferences -- and I happen to agree with its assessment -- this study could basically be a game-changer in terms of Amarin's core value proposition moving forward. In short, if Vascepa is able to show a statistically significant reduction in heart attacks and strokes in this trial, the drug could become an integral part of the standard of care for patients with cardiovascular disease. Of course, clinical-trial results are more often negative than positive, meaning that investors may want to wait until this interim data readout is in the books before buying shares.
The article This Tiny Biopharma Has Been Bucking The Downtrend originally appeared on Fool.com.
George Budwell owns shares of iShares NASDAQ Biotechnology Index. The Motley Fool has no position in any of the stocks mentioned. Try any of our Foolish newsletter services free for 30 days. We Fools may not all hold the same opinions, but we all believe that considering a diverse range of insights makes us better investors. The Motley Fool has a disclosure policy.
Copyright 1995 - 2016 The Motley Fool, LLC. All rights reserved. The Motley Fool has a disclosure policy.