This New Technology From Netflix Is a Huge Threat to Amazon.com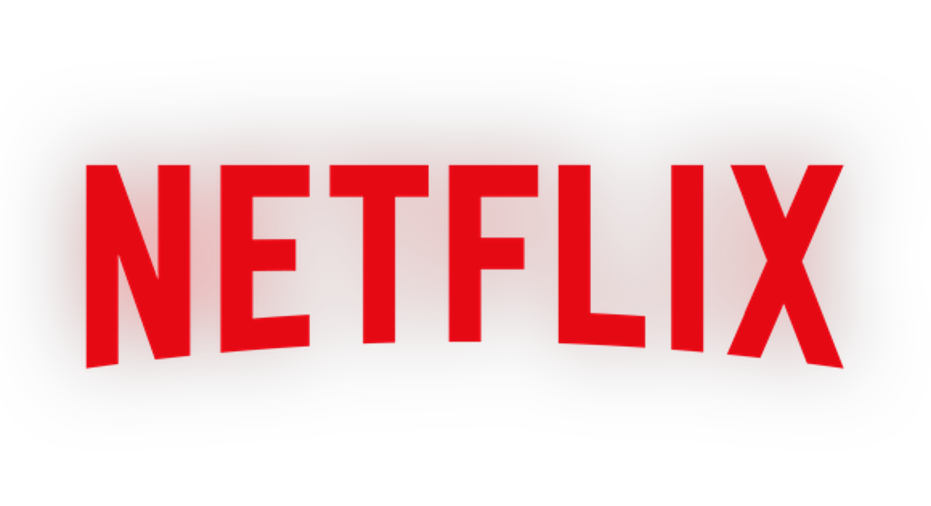 IMAGE SOURCE: NETFLIX.
Google had a lot of news to share with investors at its cloud conference last month. It announced some new high-profile customers for the Google Cloud Platform as well as several updates to its services. Most interesting was that the Alphabet company brought in Netflix to speak. Netflix is one of the biggest customers of Google's biggest rival in cloud computing -- Amazon.com .
But Netflix was there to showcase a new piece of technology it started using in November. It's a piece of software called Spinnaker, and it's open-source and free for anyone to use. Spinnaker allows businesses to deploy and manage software simultaneously across Amazon's AWS, Google Cloud Platform, and Microsoft's Azure.
Spinnaker makes it really easy for developers to use multiple cloud providers and shop for the best value. That could put pressure on Amazon's AWS, as both Google and Microsoft have become increasingly aggressive in attracting new customers.
Doing away with switching costsGoogle chose to highlight Netflix and Spinnaker to emphasize how easy it is to supplement Amazon or Microsoft's cloud services with its own as a business expands and its cloud computing needs become more robust. Amazon got a huge head start over the competition, and it's held on in part because of the high switching costs involved with migrating to another cloud platform. Spinnaker reduces those costs significantly, making it easy for customers to use multiple cloud platforms at the same time and more easily migrate from one to another if need be.
With Google, Microsoft, and Amazon all offering similar capabilities on their platforms, pricing will play an even bigger role if Spinnaker picks up adoption. Google has already committed to decreasing its pricing for Cloud Platform in line with Moore's Law, resulting in a 20% to 30% price reduction every year. With the news that Google has attracted big names with big cloud computing needs such as Spotify to its platform, it's evident that those price cuts are a big selling point for developers.
Amazon certainly has room to cut prices for AWS. Last year, the segment generated an operating margin of 24%. That's well above the profit margin investors are used to seeing from Amazon's retail segment, which produced an operating margin of less than 3% last year. But analysts have priced in expectations for strong profit growth fueled by AWS, so price cuts could be detrimental to the stock price in the short-term.
Netflix's brilliant strategyNetflix spent lots of time and research and development money creating Spinnaker, and it's giving it away. But ultimately, Netflix wants as many people as possible to use Spinnaker.
While Netflix doesn't have any plans to abandon Amazon -- it just shut down its own datacenters to exclusively run on AWS -- it would be great if it could pay less to use its cloud platform. Netflix doesn't say how much it pays for AWS, but it expects to pay over $800 million on technology and development in 2016.
If Spinnaker succeeds in increasing competition, that means more aggressive pricing from all three big cloud platforms. It means more aggressive development into new services that could help improve Netflix's product. It means more aggressive expansion into new territories, which would help make sure searches for movies and the signup process go well for Netflix's global expansion.
Netflix is a huge beneficiary if Amazon feels pressure from Google or Microsoft, and Spinnaker is designed to do exactly that.
The article This New Technology From Netflix Is a Huge Threat to Amazon.com originally appeared on Fool.com.
Suzanne Frey, an executive at Alphabet, is a member of The Motley Fool's board of directors. Adam Levy owns shares of Amazon.com. The Motley Fool owns shares of and recommends Alphabet (A shares), Alphabet (C shares), Amazon.com, and Netflix. The Motley Fool recommends Microsoft. Try any of our Foolish newsletter services free for 30 days. We Fools may not all hold the same opinions, but we all believe that considering a diverse range of insights makes us better investors. The Motley Fool has a disclosure policy.
Copyright 1995 - 2016 The Motley Fool, LLC. All rights reserved. The Motley Fool has a disclosure policy.