This Is Why WPX Energy Inc. Slumped 11.9% in June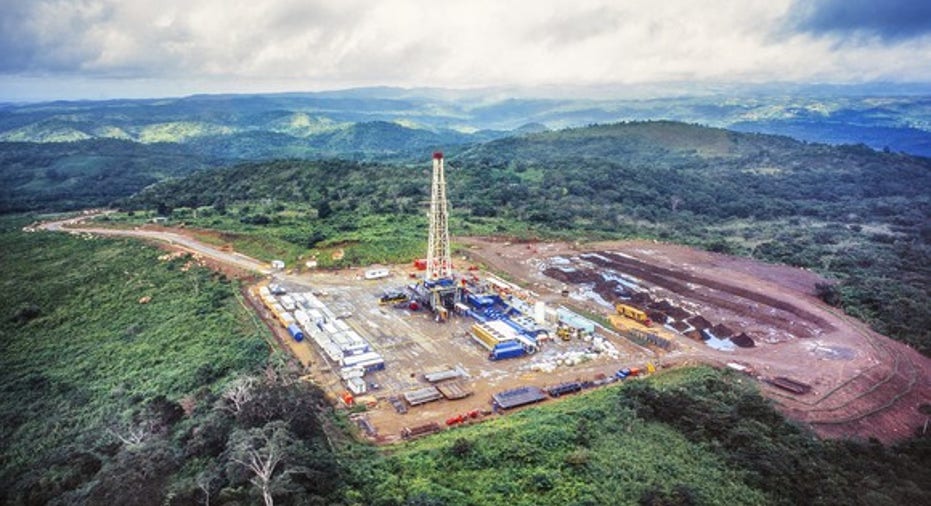 Image source: Getty Images.
What: June was a tough month for WPX Energy , which slumped 11.9%.
So what: Fueling WPX Energy's June swoon was the company's decision to launch a 45 million share offering to raise cash. Investors did not like the dilution, nor the company's intention to use that capital to accelerate its drilling activities. In fact, concurrent with the offering, it increased its 2016 capex budget by $50 million, up to a new range of $400 million to $450 million. That added capital, when combined with the company's strong well performance to date, enabled WPX to increase its 2016 production guidance.
The move to raise funds was right in line with what other Permian Basin peers are doing. Pioneer Natural Resources , for example, issued equity last month to fund an acquisition and add cash to its capex budget. In Pioneer Natural Resources' case, it added $100 million to its capex budget, boosting it to $2.1 billion. That cash will enable Pioneer Natural Resources to accelerate its production growth rate heading into 2017.
While investors were against the idea, analysts at Seaport Global Securities thought WPX Energy's decision to raise capital was a good move. That action led Seaport'sanalysts to upgrade the stock from sell to neutral, specifically citing the easing of the company's leverage burden due to the equity offering. It also noted that WPX Energy now has more upside to improving commodity prices because it was increasing production.
Now what: With the oil market recovering, oil producers are taking advantage of the situation by raising cash to fund growth. That is just what WPX Energy did last month, which positions it to deliver improving results as the oil market heals. That said, the company's decision to increase spending could backfire if market conditions deteriorate, which is clearly something that worries investors.
The article This Is Why WPX Energy Inc. Slumped 11.9% in June originally appeared on Fool.com.
Matt DiLallo has no position in any stocks mentioned. The Motley Fool has no position in any of the stocks mentioned. Try any of our Foolish newsletter services free for 30 days. We Fools may not all hold the same opinions, but we all believe that considering a diverse range of insights makes us better investors. The Motley Fool has a disclosure policy.
Copyright 1995 - 2016 The Motley Fool, LLC. All rights reserved. The Motley Fool has a disclosure policy.