This Is Why Southwestern Energy Company's Stock Tanked in November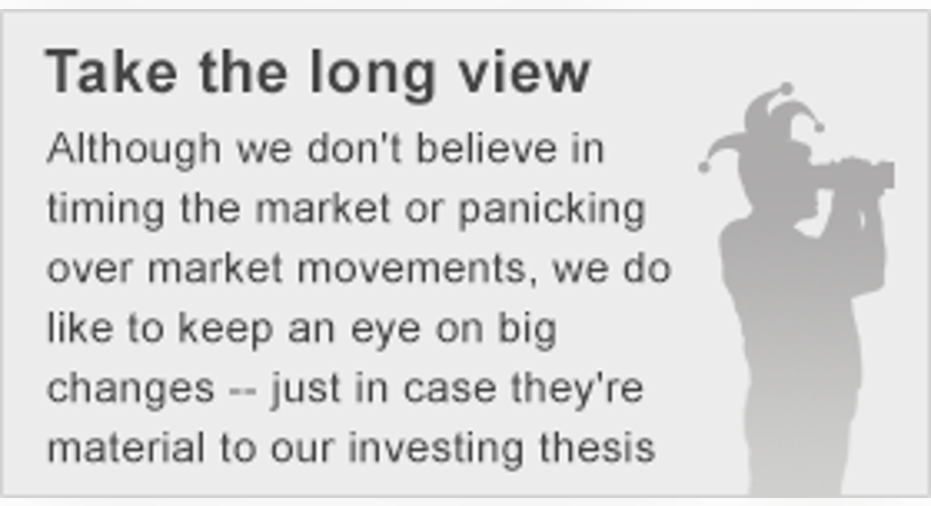 What: Shares of Southwestern Energy were pummeled last month, ending down more than 20%. While the persistent weakness in the oil and gas market put a lot of pressure on the stock price, it didn't help matters that analysts offered a confusing take on the company.
So what: Southwestern started off the month on the right foot, after Credit Suisse forecast that natural gas prices would rise more than expected this winter. Furthermore, it recommended buying four stocks to profit from this forecast, including Range Resources and Southwestern Energy. It liked both Range and Southwestern due to the abundance of low-cost gas both produce from the Marcellus shale.
Unfortunately, Sterne Agee CRT wasn't quite as bullish, with it downgrading Southwestern's stock from neutral to underperform. Its price target was also reduced to $8 per share, which at the time was 29% below its trading price. In making the downgrade, an analyst cited the company's unhedged production and overleveraged balance sheet as areas of concern. The analyst was also worried about its challenging drilling economics in the Fayetteville shale, which is a core area for the company, unlike Range Resources and its Marcellus core.
Now what: Southwestern Energy, like most of its gas-producing peers, will rise and fall not just with gas prices but also on where analysts think prices are going next. That will likely lead to a whole lot of volatility until higher prices arrive.
The article This Is Why Southwestern Energy Company's Stock Tanked in November originally appeared on Fool.com.
Matt DiLallo has no position in any stocks mentioned. The Motley Fool has no position in any of the stocks mentioned. Try any of our Foolish newsletter services free for 30 days. We Fools may not all hold the same opinions, but we all believe that considering a diverse range of insights makes us better investors. The Motley Fool has a disclosure policy.
Copyright 1995 - 2015 The Motley Fool, LLC. All rights reserved. The Motley Fool has a disclosure policy.