This Is How Akamai Technologies, Inc. Gained 27% in 2016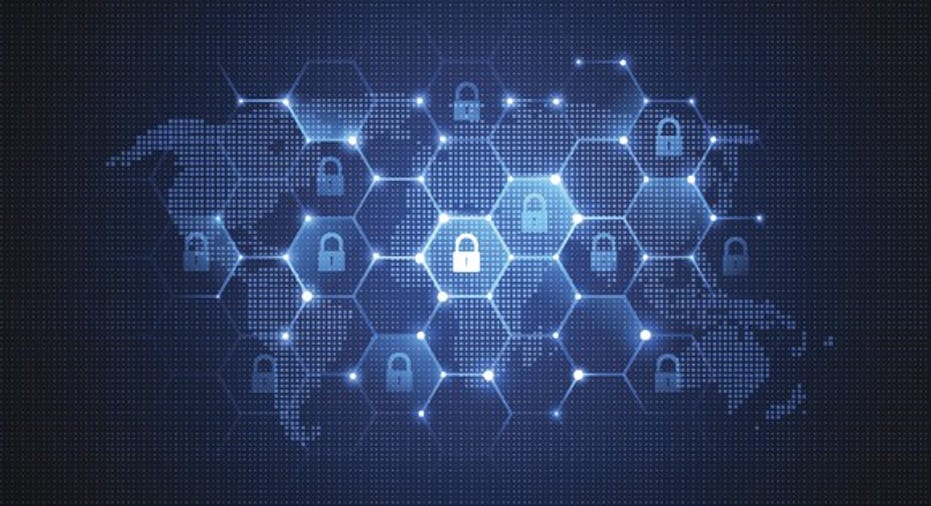 Image source: Getty Images.
What happened
Shares of Akamai Technologies (NASDAQ: AKAM) rose 26.7% in 2016, according to data from S&P Global Market Intelligence. Coming off a drastic 28% drop in the last 10 weeks of 2015, the content distribution specialist bounced back quickly.
So what
The plunge at the end of 2015 was triggered by declining orders from three of Akamai's largest media distribution clients. The company reorganized and refocused itself at the start of 2016, and then started leaning more heavily on security solutions instead. As it turns out, the same attributes that makeAkamai's services valuable for bandwidth-hungry media customers also translate into effective protection against so-called distributed denial of service (or DDoS) attacks.
Based on this newfound business direction, Akamai pulverized analyst expectations across the board in two of the next three quarterly reports, with another media-based disappointment sandwiched in between.
Now what
You might as well start thinking about Akamai as a straight-up security company these days. The company will continue to miss the occasional revenue target as yet another major media client decides to build its own in-house distribution network.
The explosion of poorly protected Internet of Things devices provides plenty of ammo for DDoS attacks. Akamai's services can defuse those network storms in a hurry, so there's a solid growth driver for the next several years. Opportunistic investors may want to treat the inevitable share-price drops as buy-in windows, because the security business will more than make up for the lost media business over time.
10 stocks we like better than Akamai Technologies When investing geniuses David and Tom Gardner have a stock tip, it can pay to listen. After all, the newsletter they have run for over a decade, Motley Fool Stock Advisor, has tripled the market.*
David and Tom just revealed what they believe are the 10 best stocks for investors to buy right now... and Akamai Technologies wasn't one of them! That's right -- they think these 10 stocks are even better buys.
Click here to learn about these picks!
*Stock Advisor returns as of January 4, 2017
Anders Bylund has no position in any stocks mentioned. The Motley Fool has no position in any of the stocks mentioned. The Motley Fool has a disclosure policy.