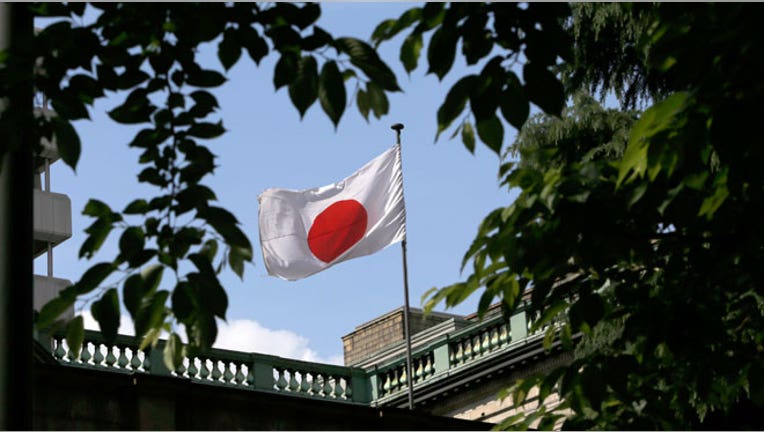 Hedge fund manager Daniel Loeb said the Bank of Japan's decision earlier on Wednesday to target interest rates on government bonds will have "very positive implications for the market."
Loeb, whose $16 billion Third Point has been investing in Japan for years, was speaking at the Reuters Newsmaker event featuring Prime Minister Shinzo Abe.
Loeb who has invested in Japanese companies Sony Corp , Fanuc Corp and most recently Seven & i Holdings Co Ltd , said foreign investors who are urging Japanese companies to become more transparent are being welcomed more now. Some large Japanese institutions agreed with his views, Loeb said, noting he has "allies" in Japan and "our interests are aligned."
But he also noted that there is work to be done and noted that central bankers around the world, including in Japan, had relied for too long on monetary policy to stimulate economic growth. "We must take the crack cocaine pipe away," Loeb said riffing off the saying popularized by one central banker that he and his colleagues needed to take away the punch bowl.
Third Point, whose returns have climbed 7 percent this year, is currently invested in Japanese retailer Seven & i and Loeb said that he had looked at investing in Nintendo Co Ltd but stopped short. He said he approves of the company's expansion into mobile technologies.
(Reporting by Svea Herbst-Bayliss and Lawrence Delevingne; Editing by Chizu Nomiyama)