'They're in everything': California bug outbreak irks residents as insects invade homes, cars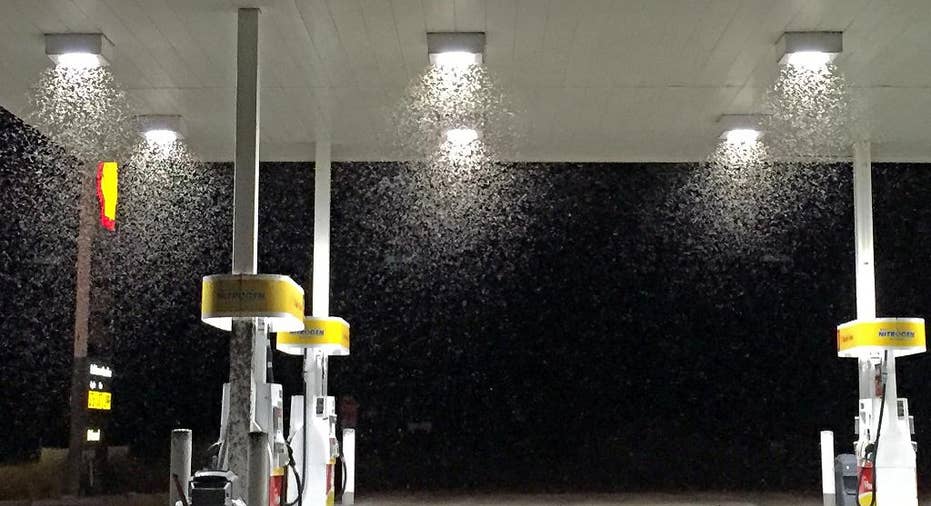 A small winged bug is drawing concern in some high-desert communities on the eastern slope of the Sierra Nevada.
The insects are swarming around gas stations, homes and hotels.
The fingernail-sized insects are a major topic of conversation in towns like Lone Pine.
Experts say the unusual explosion of a species of seed bugs is the first of its kind in California in recent memory.
They say it might be related to the drying up of native vegetation in the summer heat and drought.
Gas station owner Soma Praba says spraying insecticide hasn't helped.
The only reprieve seems to be a windy day and the recent smoke from fires.