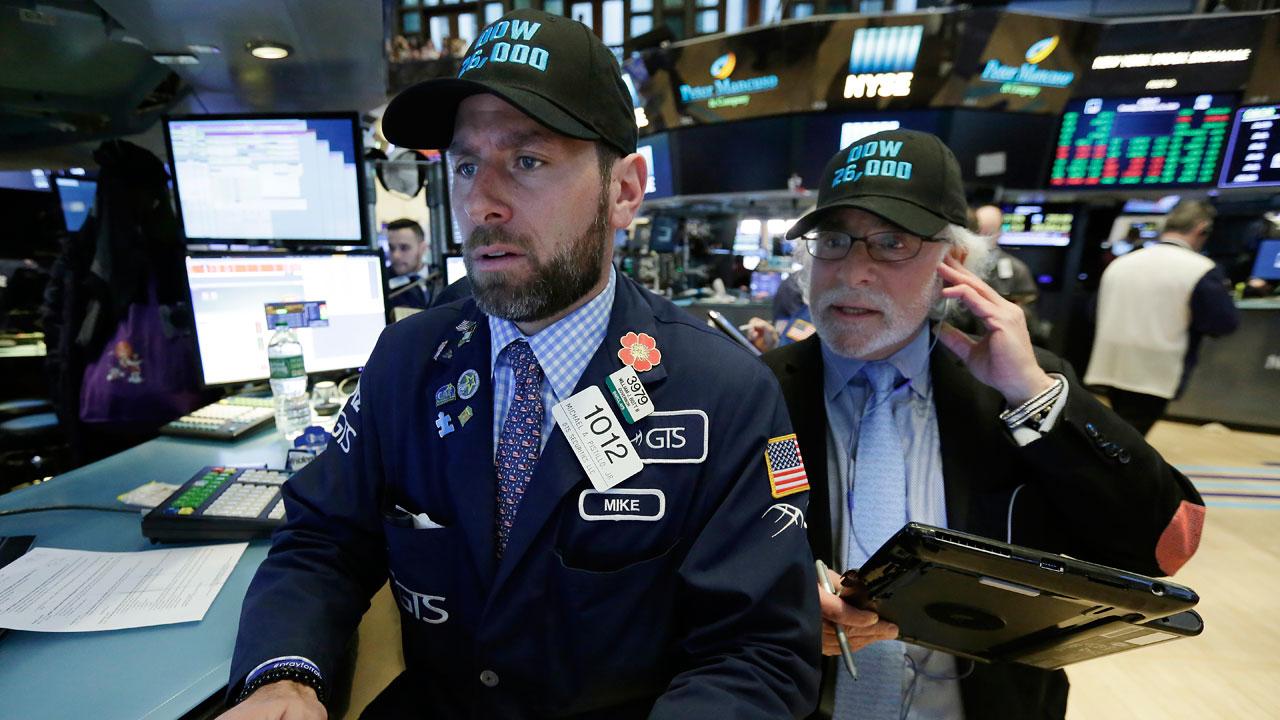 1. Amazon's HQ2 competition narrows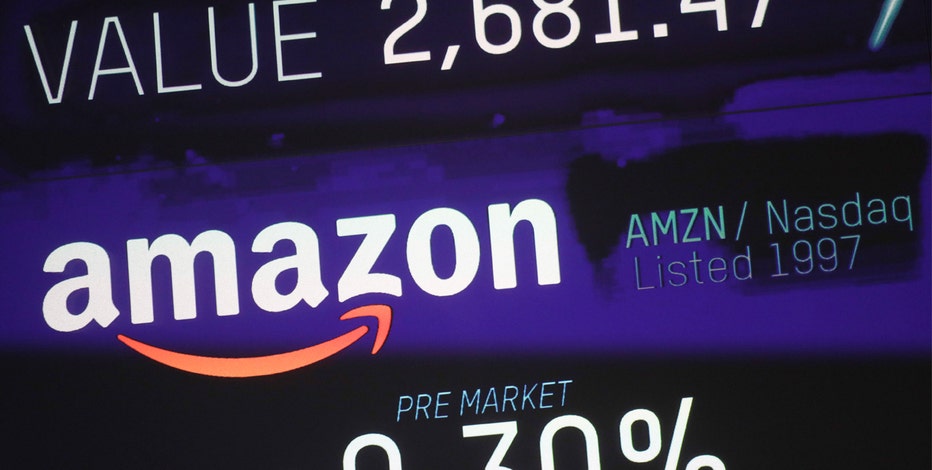 ---
After examining more than 238 proposals from cities across the U.S., Canada and Mexico, Amazon (NASDAQ:AMZN) announced Thursday that it had narrowed the list of cities seeking to host the e-commerce giant's second headquarters down to 20 top candidates.
2. Government shuts down: But how does this affect you?
---
Congress failed to pass a short-term spending bill to continue funding the government through Feb. 16 -- but what does that mean for you? Check to see if your wages or your weekend plans -- national parks and museums often close during shutdowns -- are affected.
3. Apple boons economy with promise of 20K jobs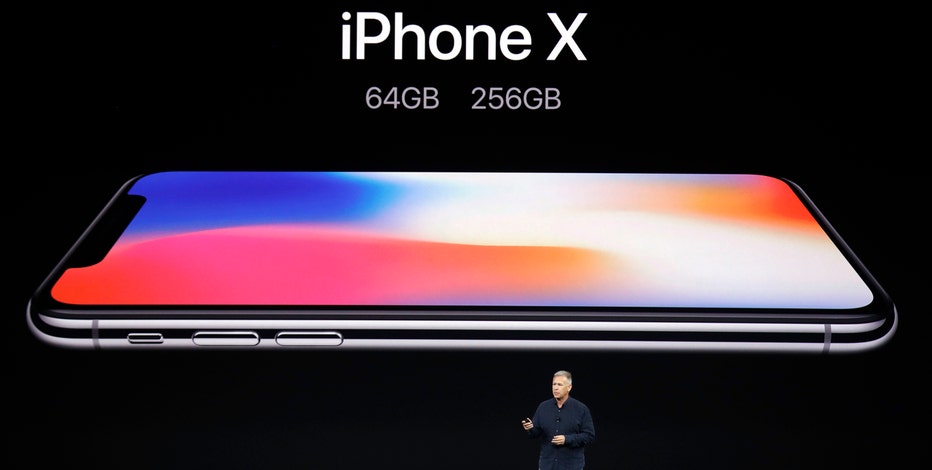 ---
Just a few weeks after a major tax overhaul that slashed the corporate tax rate to 21 percent from 35 percent, Apple (NASDAQ:AAPL) announced plans to create 20,000 new jobs and establish a new U.S.-based campus as part of $350 billion in new "direct contribution" to the economy.
On top of that, the tech giant said it anticipates repatriation tax payments of roughly $38 billion due to changes enacted by the tax reform bill, which calls for a 15.5 percent repatriation tax rate. In its most recent filing with the SEC, Apple listed $252.3 billion in overseas cash.
4. Tax reform windfall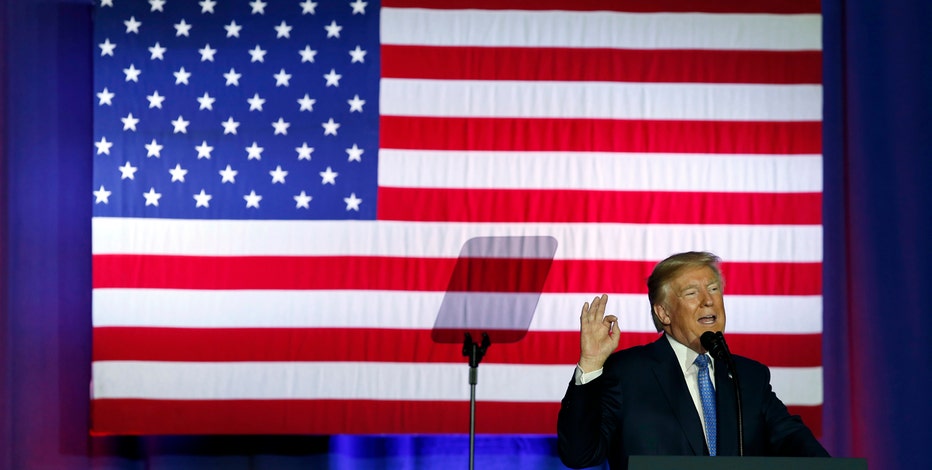 ---
More than 100 companies -- including some industry juggernauts like Apple (NASDAQ:AAPL), Walmart (NYSE:WMT), Boeing (NYSE:BA) and AT&T (NYSE:T) -- have offered employees financial perks ranging from one-time $1,000 bonuses to a minimum hourly wage hike. Check out the companies sharing some tax reform windfall with employees here.
5. GE reignites talk about breaking up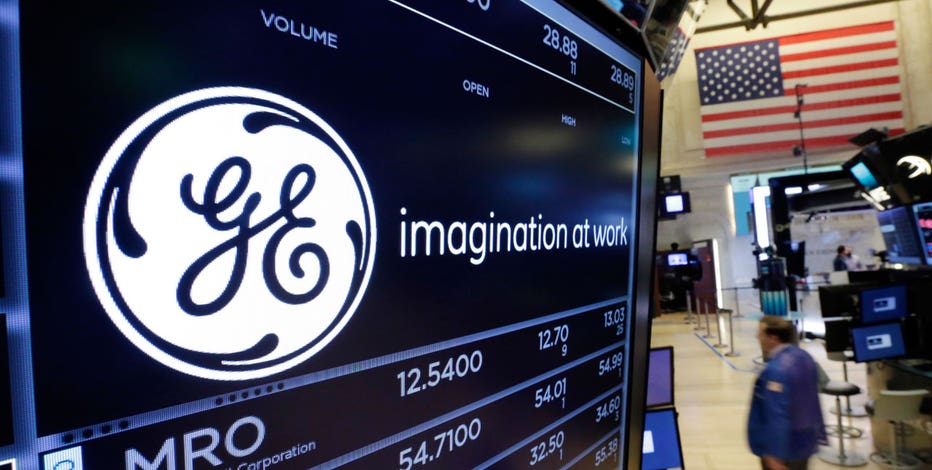 ---
General Electric's (NYSE:GE) bad year keeps getting worse: The 125-year-old company found $11 billion in charges this week stemming from its insurance business and changes to the U.S. tax code. CEO John Flannery reignited debate about dissolving the company's assets, a move that sent shares of GE plummeting by 15 percent -- its worst five-day decline since 2009.
Further amplified by the company's financial woes are tensions between the company's former longtime chief executive Jack Welch and former CEO Jeff Immelt. Welch is said to be "apoplectic' about the mounting problems facing the once high-flying conglomerate.