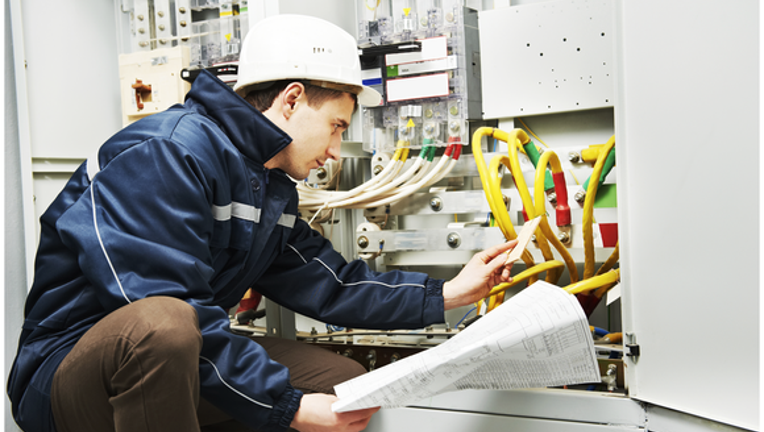 An engineer checking cable power lines. Image credit: iStock/Thinkstock.
AT&T's long history of success, coupled with its sizable dividend yield, has made the telecommunications company a favorite among leading investors and money managers. Its top five institutional shareholders own $36 billion worth of AT&T's outstanding common stock, equating to an ownership interest of 18%.
So, who are AT&T's five biggest shareholders? You can find the answer to this question in the brief slideshow below.
Slideshow data sourced from Yahoo! Finance and YCharts.com on December 10, 2015. Slideshow image credit: AT&T.
The article These 5 Companies Own $36 Billion Worth of AT&Ts Stock originally appeared on Fool.com.
John Maxfield has no position in any stocks mentioned. The Motley Fool has no position in any of the stocks mentioned. Try any of our Foolish newsletter services free for 30 days. We Fools may not all hold the same opinions, but we all believe that considering a diverse range of insights makes us better investors. The Motley Fool has a disclosure policy.
Copyright 1995 - 2015 The Motley Fool, LLC. All rights reserved. The Motley Fool has a disclosure policy.