The Week That Wrecked Retail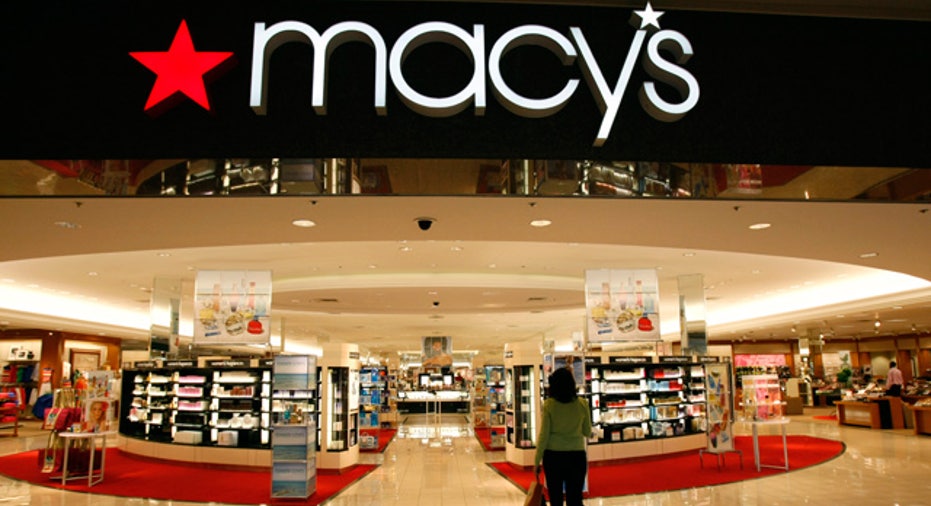 The brick-and-mortar retail industry is in big trouble. Whether Amazon (NASDAQ:AMZN) is to blame doesn't seem matter, investors are losing patience and they punished the group dearly this week. FOXBusiness.com took a look at the retail wreckage and comparable-store sales that appear to be in freefall.
Macy's
Macy's (NYSE:M), the nation's largest department store chain, reported a 5.6% drop in comparable-store sales in the first quarter. CEO Terry Lundgren told investors the company is seeing "continued weakness in consumer spending levels for apparel related categories." More details were provided on the earnings conference call in which CFO Karen Hoguet noted tourist credit card spending tumbled 20%. Given that the retailer is concentrated in major tourist markets, such as Macy's Herald Square, this was a big headwind. She also added, "We are no longer confident that it will improve anytime soon." Investors took that as a cue to sell.
Kohl's
Investors kicked Kohl's (NYSE:KSS) hard this week after comparable-stores sales fell 3.9%.  CEO Kevin Mansell stated the obvious, "first quarter sales were challenging." As for a solution, he did note that the company was "relooking at all of its marketing vehicles" in hopes to move the needle in the right direction.
J.C. Penney
J.C. Penney's (NYSE:JCP) multi-year turnaround has been painful; the latest quarter was no different. While the company made some progress, comparable-store sales dipped 0.4%. Still CEO Marvin Ellison is staying optimistic. The company maintained its full-year store-sales forecast of 3% to 4% gains. The retailer will be leaning on its in-house Sephora boutiques to do the heavy lifting.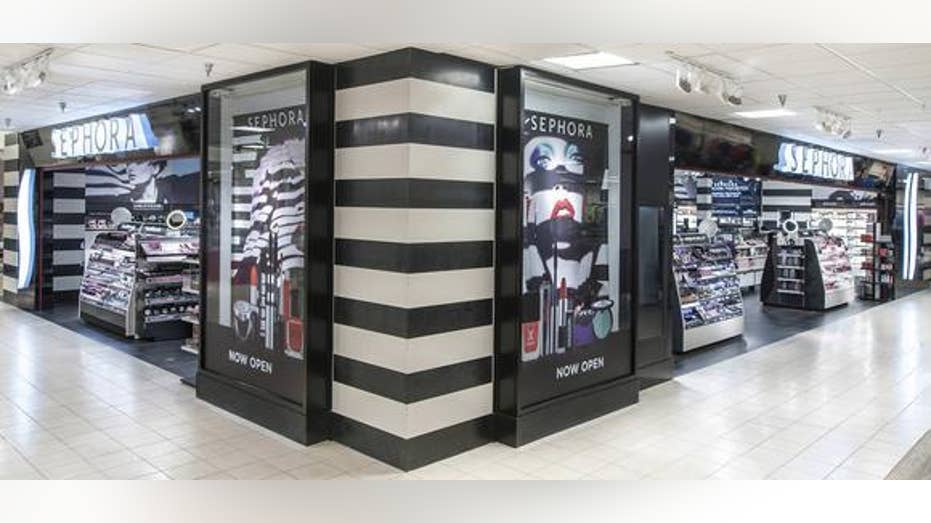 Nordstrom
Nordstrom's, the high-end department store, was unable to move inventory fast enough during the quarter. This weighed on comparable-store sales to the tune of 1.7%. CEO Blake Nordstrom told investors the company is acting quickly to address the inventory glut, but also reminded investors traditional cost-cutting is underway. In April, the retailer announced a plan to eliminate 400 jobs or 7% of its corporate workforce.