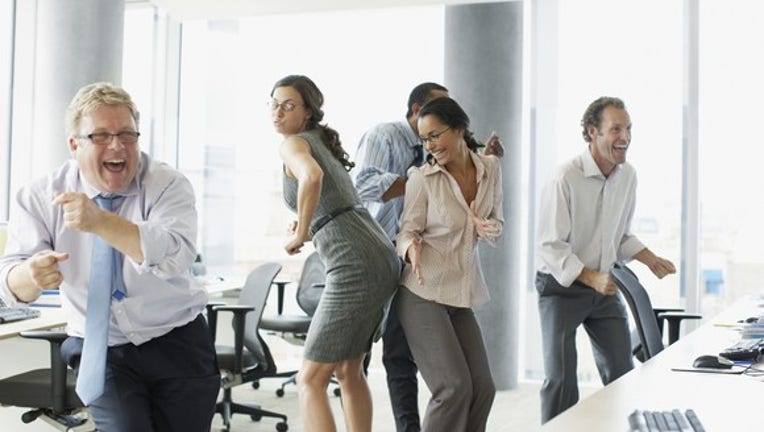 Image source: Getty Images.
It was a ho-hum first half of the year for stocks. The S&P 500 was up 2.9% -- solid, though certainly not remarkable. But that doesn't mean there weren't stocks that went on incredible runs. Below, I've listed five of the highest performers from the market, explained why they did so well, and offered up some guidance moving forward.
One thing should be noted, though: There were some industries I threw out altogether. The iron ore and gold and silver markets were so depressed heading into 2016 that it didn't take much to give many companies in these realms huge returns during the first half of 2016. In fact, 26 of the top 28 performers that have a market cap of over $300 million were from these industries. I haven't included them, as I intend for this to be more company-specific.
The Top 5 Stocks of 2016 -- Revealed from The Motley Fool.
The article The Top 5 Stocks of 2016 -- Revealed originally appeared on Fool.com.
Brian Stoffel has no position in any stocks mentioned. The Motley Fool recommends Companhia de Saneamento Basico. Try any of our Foolish newsletter services free for 30 days. We Fools may not all hold the same opinions, but we all believe that considering a diverse range of insights makes us better investors. The Motley Fool has a disclosure policy.
Copyright 1995 - 2016 The Motley Fool, LLC. All rights reserved. The Motley Fool has a disclosure policy.