The Reason Why Exelixis Skyrocketed 20.5% in June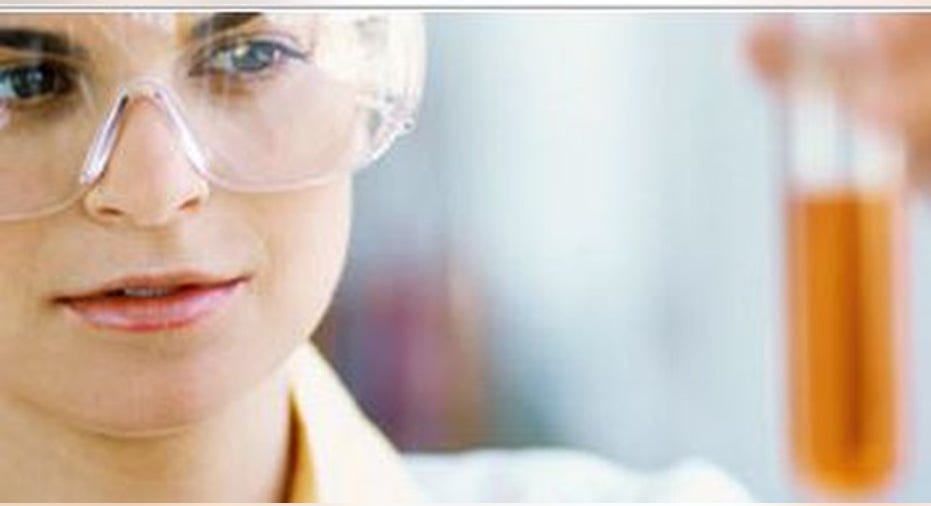 Image source: Flickr user Bill Brooks
What: After theAlliance for Clinical Trialsin Oncology announced that Cabometyx outperformed standard of care in advanced kidney cancer,shares in Exelixis, Inc. soared 20.5% last month,according toS&P Global Market Intelligence.
So what:Last fall, a phase 3 trial conducted by Exelixis demonstrated that Cabometyx works better than Novartis'Afinitor in patients with advanced kidney cancer who didn't respond to Pfizer, Inc.'sSutent, a first-line therapy.
That finding led to the FDA approving Cabometyx for use in that patient population earlier this year, kicking off a market share battle between Cabometyx andBristol-Myers Squibb's Opdivo. Last fall, Opdivo outperformed Afinitor in the second-line advanced kidney cancer setting, too.
It's too early to determine if Cabometyx will end up beating out Opdivo, but new data suggests it might have an edge.
Results from aphase 2 study conducted by the Alliance for Clinical Trials in Oncology -- a collaboration of the National Cancer Institute -- showed that Cabometyx did a better job at prolonging the progression of this cancer than Sutent did. That finding may tip the balance in favor of prescribing Cabometyx in the second-line setting, and it could eventually elevate Cabometyx's use into the first-line setting.
Image source: Exelixis, Inc.
Now what:Exelixis hasn't conducted a head-to-head phase 3 study of Cabometyx versus Sutent, and it's not clear if it will. The phase 2 results may be evidence enough for doctors to use Cabometyx in front of Opdivo, and even if not, another trial that Exelixis is conducting with Bristol-Myers Squibb may make it a moot point.
Exelixis and Bristol-Myers Squibb are studying the efficacy of using Cabometyx in combination with Opdivo, and if that two-drug combination succeeds, it would eliminate the need for these companies to jockey against one another for market share.
In any case, the mid-stage study adds tailwinds to Exelixis revenue potential, and that may make this an intriguing stock for investors to consider. Anyone who does consider Exelixis, however, will need to remember that the company's spending a lot of money still on R&D, and as a result, it's still losing money.
The article The Reason Why Exelixis Skyrocketed 20.5% in June originally appeared on Fool.com.
Todd Campbell has no position in any stocks mentioned.Todd owns E.B. Capital Markets, LLC. E.B. Capital's clients may have positions in the companies mentioned. Like this article? Follow him onTwitter where he goes by the handle@ebcapital to see more articles like this.The Motley Fool owns shares of and recommends Exelixis. Try any of our Foolish newsletter services free for 30 days. We Fools may not all hold the same opinions, but we all believe that considering a diverse range of insights makes us better investors. The Motley Fool has a disclosure policy.
Copyright 1995 - 2016 The Motley Fool, LLC. All rights reserved. The Motley Fool has a disclosure policy.