The Possible Reason Behind Organovo Holdings, Inc.'s Big Climb in April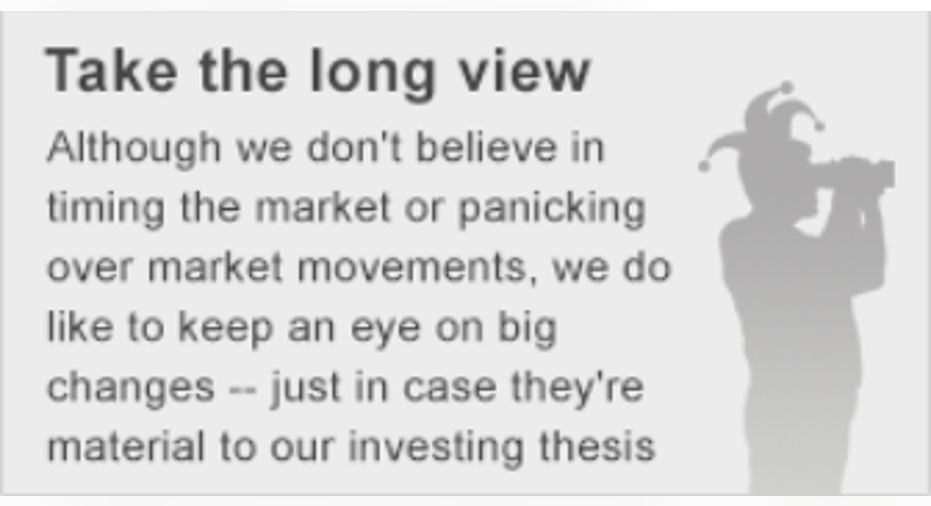 Image source: Organovo Holdings.
What: Shares of Organovo Holdings , a company focused on the development of bioengineered human tissues for use by drug developers, universities, and hospitals, climbed higher by 25% in April, according to data from S&P Global Market Intelligence.
So what: The interesting thing about Organovo's move higher in April is that it involved no major news releases from the company or actions taken by Wall Street analysts. On the surface, its 25% move higher might appear to be a complete head-scratcher.
However, my contention is that the S&P 500's and SPDR S&P Biotech ETF's rise from the beginning of April through mid-month of 2% and more than 10%, respectively, may have buoyed sentiment in Organovo Holdings, a volatile small-cap stock (beta of 2.9) with high levels of short interest, causing a modest short squeeze.
Image source: Flickr user Hobvias Sudoneighm.
A short squeeze happens when traders who are betting a stock's valuation will fall essentially get trapped in their position by a rising stock price. The only way to end a short position is to "buy-to-cover," which in turn can push a rising stock even higher. Looking at the latest short data available from Organovo shows that 11.7 million of its 85.1 million shares in float are currently held by short-sellers, or close to 14%. This figure in itself isn't overwhelmingly high, but considering that Organovo trades an average of only 691,000 shares per day, we're looking at 17 total days needed for short-sellers to completely exit their positions (all 11.7 million shares) assuming the average is maintained. This would seem to support that a short squeeze was indeed a possibility in April.
Now what: Regardless of the reason for April's rogue move higher, what investors need to keep in mind is Organovo's long-term outlook.
On one hand, Organovo already has a commercial product, the exVive3D Human Liver Tissue assay, and it's aiming to introduce a human tissue kidney assay within the next few quarters. These assays can potentially save drug developers critical time and money by testing the toxicities of experimental drugs on human tissues before they reach human trials. Additionally, a partnership with Yale University School of Medicine could yield transplantable organs on a commercial scale at some point in the future.
On the other hand, Organovo is still losing money at a fairly precipitous pace, and it may continue to do so for many years to come. Organovo's Q3 results, reported in February, showed that research and development expenses rose 42% year over year, while selling, general, and administrative costs jumped 60%. All told, in fiscal 2016 Organovo is expected to burn through $32 million to $34 million in cash. Funding concerns could plague Organovo as we near the end of the decade.
My suggestion: Keep Organovo on your watchlist if its business model intrigues you, but hold off on dipping your toes into the water until these losses begin to notably shrink.
The article The Possible Reason Behind Organovo Holdings, Inc.'s Big Climb in April originally appeared on Fool.com.
Sean Williamshas no material interest in any companies mentioned in this article. You can follow him on CAPS under the screen nameTMFUltraLong, track every pick he makes under the screen name TrackUltraLong, and check him out on Twitter, where he goes by the handle@TMFUltraLong.The Motley Fool has no position in any of the stocks mentioned. Try any of our Foolish newsletter servicesfree for 30 days. We Fools may not all hold the same opinions, but we all believe thatconsidering a diverse range of insightsmakes us better investors. The Motley Fool has adisclosure policy.
Copyright 1995 - 2016 The Motley Fool, LLC. All rights reserved. The Motley Fool has a disclosure policy.