The Market's Current Trend Isn't Your Friend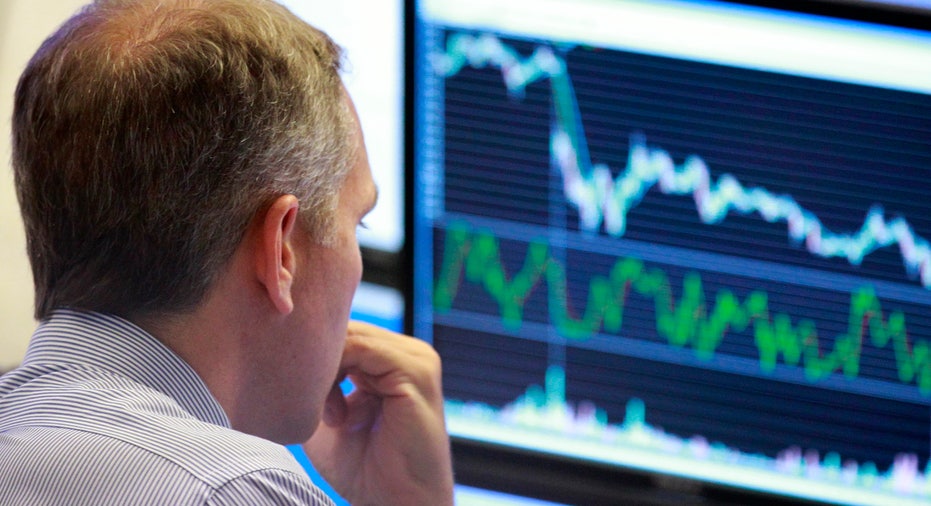 The trick to investing is recognizing the direction of trends. With the wild, triple-digit up and down moves in the stock market on a daily basis it is very difficult to find a trend.
The first thing to do is to recognize that a trend doesn't happen day to day, week by week or even month by month. All investors need to take a step back and evaluate the markets from a distance.
Stocks move higher and lower daily, based on a number of factors, but over the long run what makes stocks move is two things: earnings and interest rates.
I think that investors should be very cautious right now. As interest rates on the 10-year Treasury start to creep higher -- coupled with many potential negative forces attacking earnings and future earnings for S&P 500 corporations -- it is a good time to sell into any strength in this market.
Remember the old saying on Wall Street: "individual investors usually do the wrong thing at the wrong time." Current stock price appreciation isn't a reason to buy into the market, nor a reason to get complacent .
Earnings estimates from Street analysts are being revised lower. This is a trend that needs attention. Investing is a game of probabilities.You can see many negative trends forming with respect to the factors that are usually responsible for stocks moving up or down, as interest rates are rising and earnings forecasts are being lowered. Sprinkle on top of that commodity prices rising, Middle East tension growing and GDP slowing in major economies such as China, India and Brazil and you don't have a recipe for a good stock market.
Take profits on those days when the market is up. Right now, the trend isn't your friend.
Ed Butowsky is an internationally recognized wealth manager. His upcoming book titled "Are You Committing Financial Suicide?" is expected to be released this spring.