The Latest: Spanish police say Browder not arrested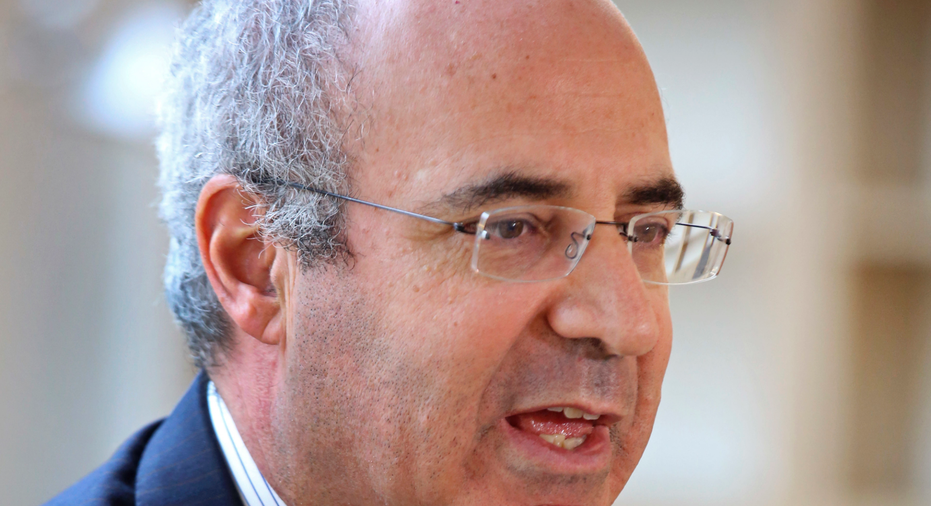 The Latest on Britain-based financier William Browder (all times local):
11:10 a.m.
Police in Spain say that a Britain-based financier and Russian government critic has not been arrested as a Russian arrest warrant has expired.
A National Police spokeswoman said that William Browder had been detained on Wednesday morning in Madrid and taken to a police station to check on the arrest warrant. She said that police found that the order was no longer valid.
The spokeswoman, who wasn't authorized to be identified by name in line with police rules, said the financier would be released as soon as paperwork was sorted.
The U.S.-born businessman said in a tweet he had been arrested in the Spanish capital.
A Moscow court sentenced Browder in December to nine years in prison in absentia over tax evasion and funneling money overseas. He has dismissed the accusations against him.
___
10:45 a.m.
A Britain-based financier who has spearheaded a U.S. law targeting Russian officials over human rights abuses says he has been arrested in Spain at Russia's request.
William Browder tweeted about the arrest Wednesday, posting a photo on his official profile saying that he was in the back of a Spanish police car on the way to a police station.
Browder wrote: "Urgent: Just was arrested by Spanish police in Madrid on a Russian Interpol arrest warrant. Going to the police station right now."
A Spanish national police spokesman said the arrest couldn't be immediately confirmed by authorities. The spokesman couldn't be named in line with internal police rules.