The Latest: IRS nominee pledges to be fair, improve service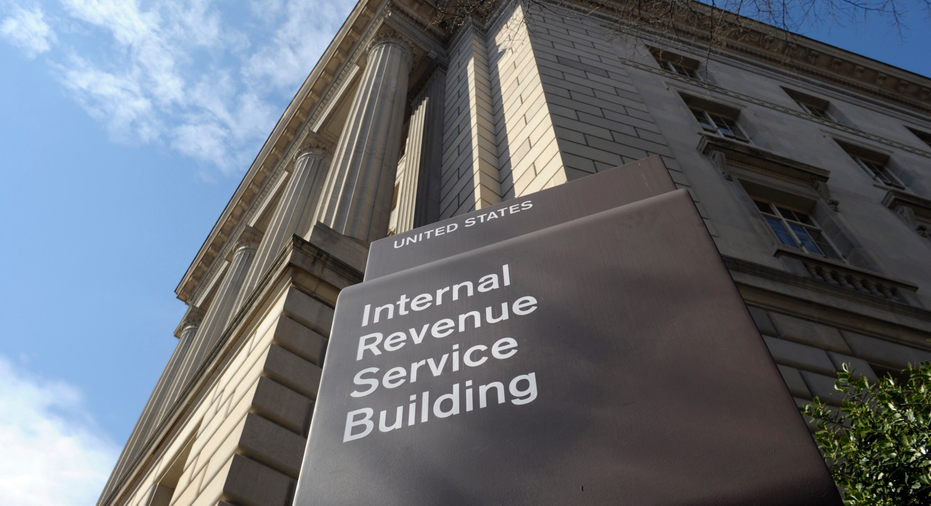 The Latest on the Senate confirmation for a new IRS chief (all times local):
___
12:30 p.m.
Charles Rettig, the tax lawyer who is President Donald Trump's choice to head the IRS, has finished testifying at his confirmation hearing to the Senate Finance Committee. He has promised to administer the massive new tax law fairly and to work to upgrade the IRS' aging technology and improve its customer service.
"We cannot fall into the trap of viewing the challenges the IRS faces as facts of life, but must work together to solve them," Rettig says.
Addressing concerns that he lacks management experience to run a federal agency with tens of thousands of employees, Rettig says he's "a pretty good people person" and is open to criticism.
___
12:00 p.m.
Rettig is promising if he gets the job to make upgrading the agency's outdated technology and improving customer service top priorities.
"I think that American taxpayers should get their calls answered," Rettig said at his confirmation hearing by the Senate Finance Committee. "The American taxpayers deserve the most up-to-date IT system on the planet."
The IRS has been seen its funding slashed by 20 percent since 2010.
On April 17, the filing deadline for the latest tax season, key elements of the IRS computer system crashed, bringing an unwelcome surprise for taxpayers who had waited until the final day to file online.
___
11 a.m.
Under sharp questioning from some Democratic senators, President Donald Trump's choice to head the IRS says he'll work on behalf of ordinary taxpayers in administering the massive new tax law.
Charles Rettig is a Beverly Hills tax lawyer who has represented thousands of individuals and companies in civil and criminal tax matters before the agency.
At his confirmation hearing by the Senate Finance Committee, Rettig was asked whether, given his experience representing wealthy individuals in tax-avoidance cases, he would work for ordinary taxpayers.
"I have seen the difficulties faced by taxpayers of all kinds," Rettig said. "I will work ... to take on challenges with the impact on taxpayers in mind."