The Latest: Government will meet court deadlines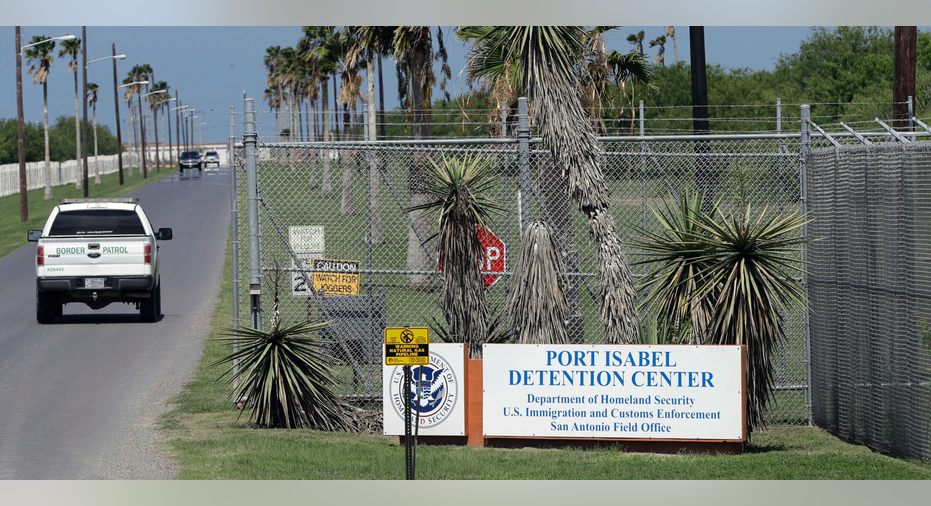 The Latest on President Donald Trump and his calls to fix the immigration system (all times local):
12:50 a.m.
Health and Human Services Secretary Alex Azar says the government will meet court deadlines to reunite migrant children who were separated from their parents by immigration authorities.
But reunited families may well remain in the custody of immigration authorities.
Azar told reporters on Thursday that officials have identified "under 3,000" children potentially separated from parents.
Of those, about 100 are under 5 years old. A federal judge in California has ordered the youngest children reunited by Tuesday and the rest before the end of this month.
Azar said DNA testing is being used to speed up matching parents and children.
The government has more than 230 people working to match children with their parents.
The Health and Human Services Department for years has cared for unaccompanied minors crossing the border.
___
10:35 a.m.
President Donald Trump is demanding that Congress "FIX OUR INSANE IMMIGRATION LAWS NOW!"
Trump, who just weeks ago said Republicans should stop wasting their time on immigration until after November's elections, says in tweets Thursday that, "Congress must pass smart, fast and reasonable Immigration Laws now."
Trump says the country's current immigration laws are "insane." He says when people enter the country illegally, they should be told "OUT," and forced to leave, "just as they would if they were standing on your front lawn."
Trump tweeted last month that, "Republicans should stop wasting their time on Immigration until after we elect more Senators and Congressmen/women in November" because Democrats "have no intention of doing anything to solves this decades old problem."
Congress has failed to pass immigration bills this year.