The Latest: Directors departing Wynn Resorts' board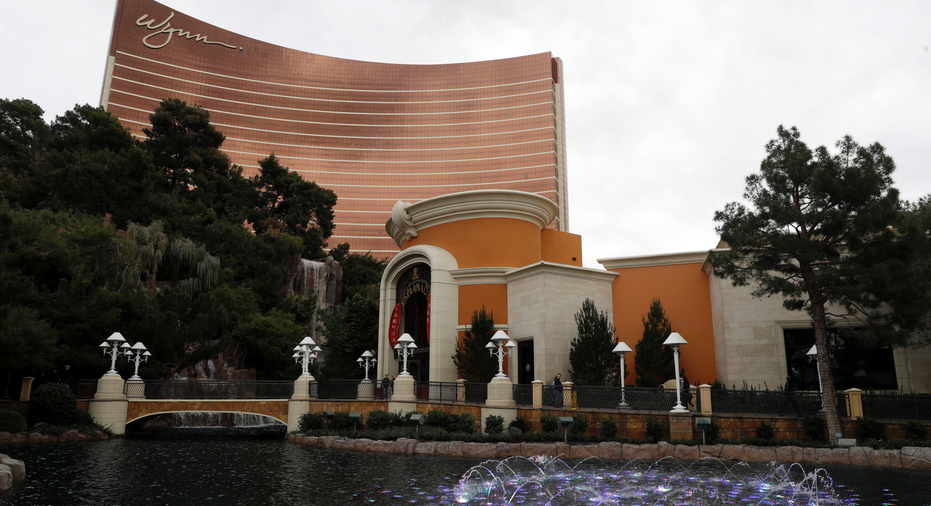 The Latest on the a lawsuit filed against casino titan Steve Wynn and the board of directors of Wynn Resorts (all times local):
2:30 p.m.
Las Vegas-based Wynn Resorts has announced changes to its board as lawsuits against the directors and company founder continue to be filed.
The company on Wednesday announced that a board member resigned Monday and another said he will not run for re-election after his current term expires next year.
Ray Irani and Alvin Shoemaker are named defendants on several lawsuits brought by shareholders as well as current and former company employees.
Groups of shareholders have accused the board of breaching its fiduciary duties by ignoring what their lawsuits described as a longstanding pattern of sexual abuse and harassment by company founder Steve Wynn.
The company in a securities filing said Irani's Monday resignation was effective immediately.
Wynn resigned as chairman and CEO of the company last month.
___
10:45 a.m.
The state of Oregon has sued Nevada gambling mogul Steve Wynn and the board of directors of Wynn Resorts Ltd. for allegedly failing to act in the best interests of shareholders and stop a pervasive pattern of sexual misconduct at the company.
The offices of Oregon Attorney General Ellen Rosenblum and Treasurer Tobias Read say Oregon's pension system held 8,506 shares of Wynn Resorts worth a total of $1.3 million.
The civil case, alleging massive breaches of fiduciary duty that caused damage to the company and impaired long-term shareholder value, was filed Tuesday in Clark County, Nevada.
Wynn has denied harassed and assaulted women. He resigned as chairman and CEO of the company bearing his name Feb. 6.
The company did not respond immediately to a request for comment.