Global mergers-and-acquisitions volume increased in 2015 to a whopping $4.87 trillion – the biggest year ever for M&A. That figure surpasses what is now the second-highest volume on record since before the 2008 financial crisis, which was $4.61 trillion in 2007, according to data from Dealogic.
Here's a look at the proposed mergers that rounded out the top five deals of the year.
1. Pfizer and Allergan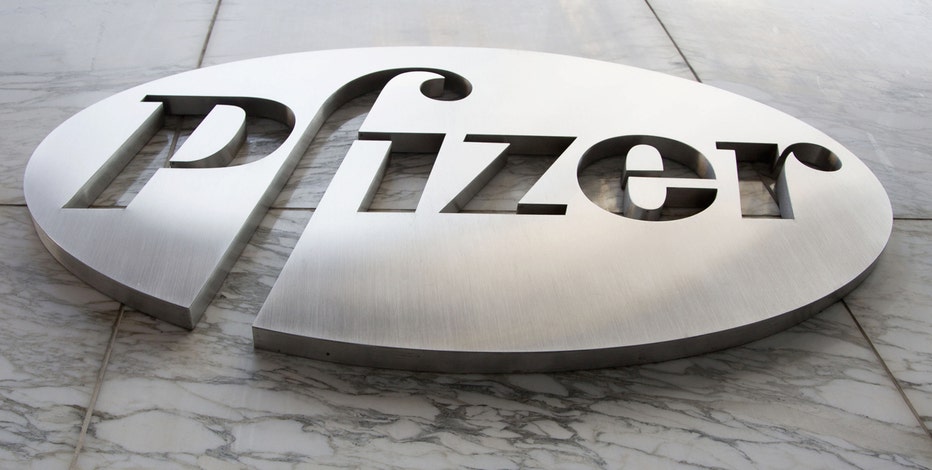 ---
Pfizer (NYSE:PFE) looked to take advantage of a lower tax base in Ireland when it announced in November it planned to merge with Allergan. If approved by regulators, the $160 billion deal would lower Pfizer's tax requirement to 12.5% from 20%in the U.S. and go down as the biggest transaction ever in the health-care space.
2. Anheuser Bush InBev and SABMiller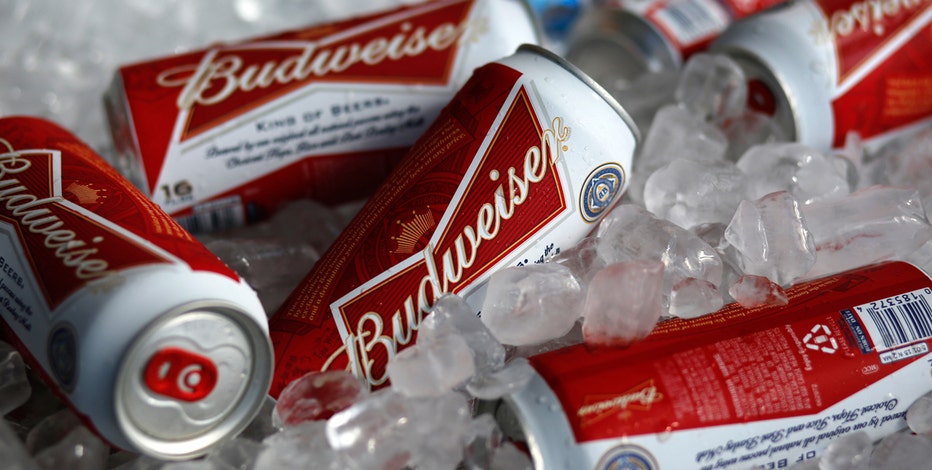 ---
After weeks of anticipation this fall, Anheuser Busch InBev (NYSE:BUD) said it plans to purchase SABMiller in a deal valued at $117.4 billion dollars. It's a controversial transaction, though, because it would create a world-dominating brewing behemoth. Together, the two companies sell more than 30% of the world's beer including names you know like Budweiser, Stella, and Pilsner Urquell.
3. Royal Dutch Shell and BG Group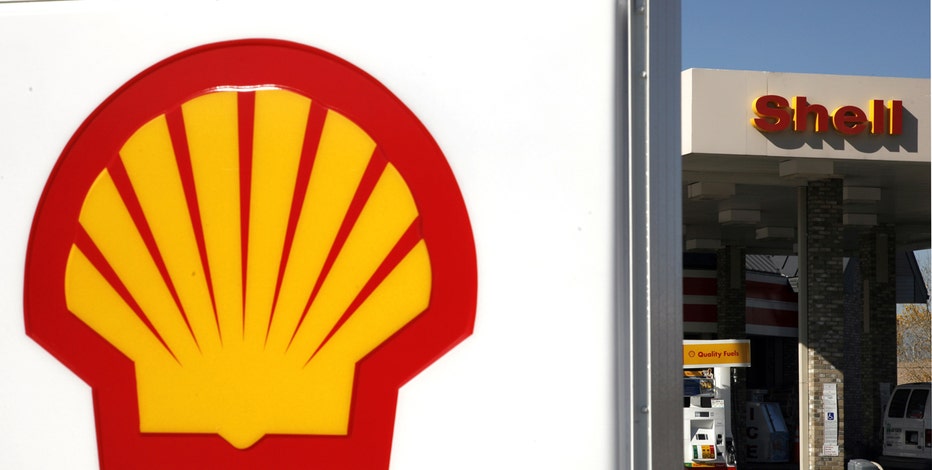 ---
In April, Royal Dutch Shell (NYSE:RDS.A) said it would pay $81.5 billion dollars for UK-based BG Group. The deal would allow Shell to become the biggest player in liquefied natural gas…and result in $3.5 billion in savings during a period of multi-year low oil prices.
4. Time Warner Cable and Charter Communications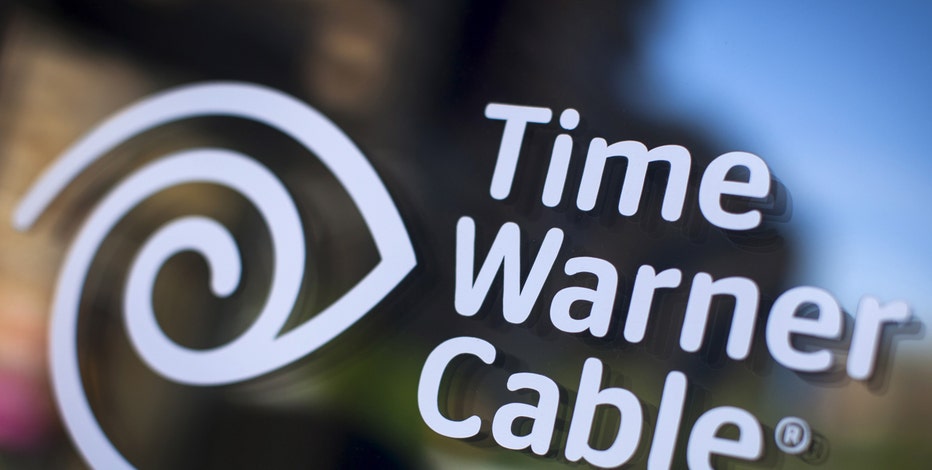 ---
Time Warner Cable (NYSE:TWX) is going for merger number two after a failed bid from Comcast (NASDAQ:CMCSA) last year. TWC agreed to be bought by Charter Communications (NASDAQ:CHTR) for $70.6 billion back in May.  The announced bid comes after mixed regulator views on cable mergers…AT&T (NYSE:T) was able to complete its acquisition for DirecTV in July…but Comcast's earlier-proposed bid for Time Warner Cable fell apart when regulators failed to give the deal their blessing.
5. DuPont and Dow Chemical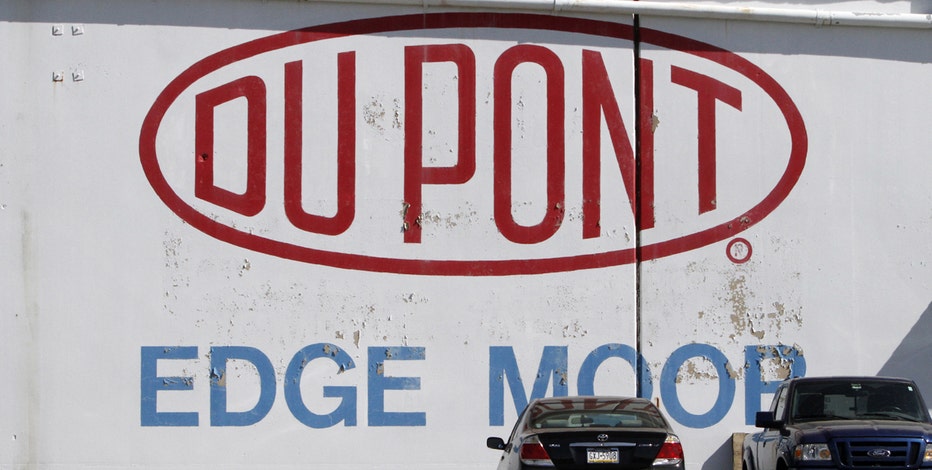 ---
The beginning of December saw an announcement from DuPont (NYSE:DD) and Dow Chemical (NYSE:DOW.WD), two of America's biggest chemical companies. The duo said they were joining forces in a $68.6 billion deal. The cash-and-stock tie up would allow the companies to come together, and then break apart into three separate units including agriculture chemicals, plastics, and materials. All this pending regulator approval.