The Dow Jones Industrial Average suffered one of its worst single-day drops in its history on Thursday, plunging 1,032.89 points amid inflation concerns.
While the U.S. economy has surged in recent months after the passage of GOP-backed tax reform, stronger wage growth and low unemployment have stoked a 10% decline since last Friday. The Dow plunged a record-breaking 1,175 points on Monday and then entered correction territory with a 1,032-point decline on Thursday, marking the two largest single-day drops in U.S. history, respectively.
This week's drops occurred just days after the market reached all-time highs and surpassed large selloffs that coincided with events of major national strain, such as the 2008 economic crisis and the Sept. 11, 2001 terrorist attacks.
Here's a look at the worst days in the Dow's history, including this week's steep drops on Monday and Thursday.
9/29/2008, -838.55 points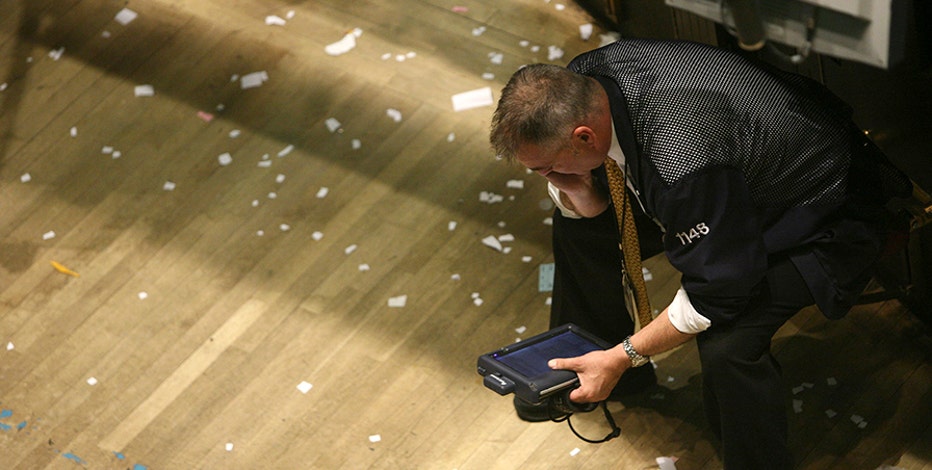 The U.S. House of Representatives sent the market tumbling on this day after it rejected a $700 billion financial bank bailout package, stunning investors and forcing the U.S. government to take other measures to shore up the tanking economy.
10/15/2008, -733.08 points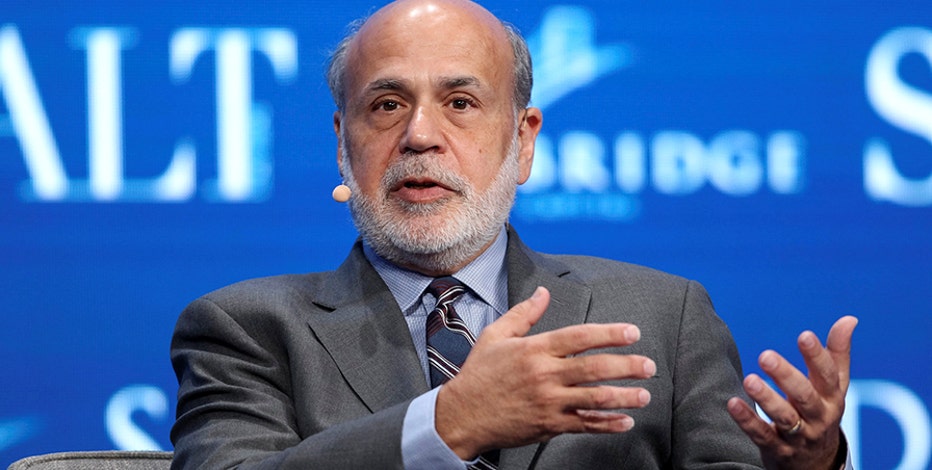 Less than one month after the bank bailout plan was rejected, the Dow plunged yet again after Federal Reserve Chairman Ben Bernanke warned the U.S. economy would take time to recover from the Great Recession.
"Stabilization of the financial markets is a critical first step, but even if they stabilize as we hope they will, broader economic recovery will not happen right away," Bernanke said at the time. "Economic activity had been decelerating even before the recent intensification of the crisis."
9/17/2001, -684.81 points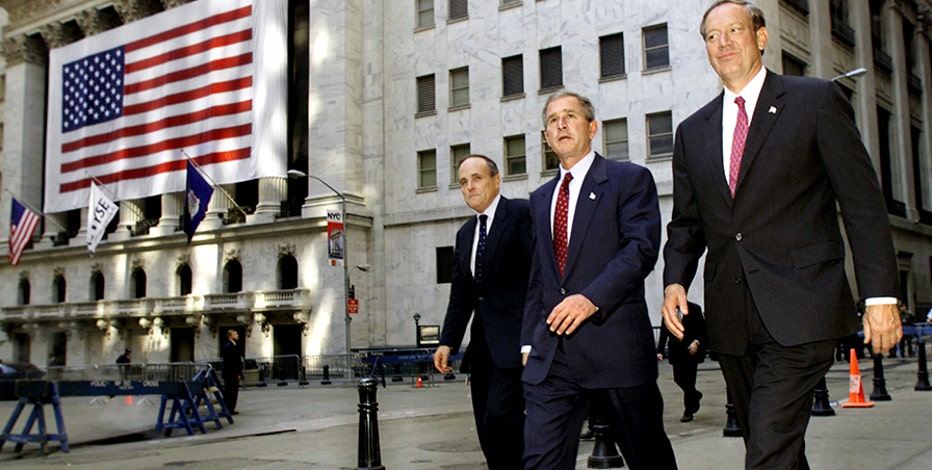 This day marked the first time the New York Stock Exchange and the Nasdaq opened for trading after the September 11th attacks, which killed nearly 3,000 people and decimated key infrastructure in lower Manhattan. The Dow suffered significant losses amid unprecedented uncertainty regarding how the economy would perform after the nation's worst terrorist attack.
12/1/2008, -679.95 points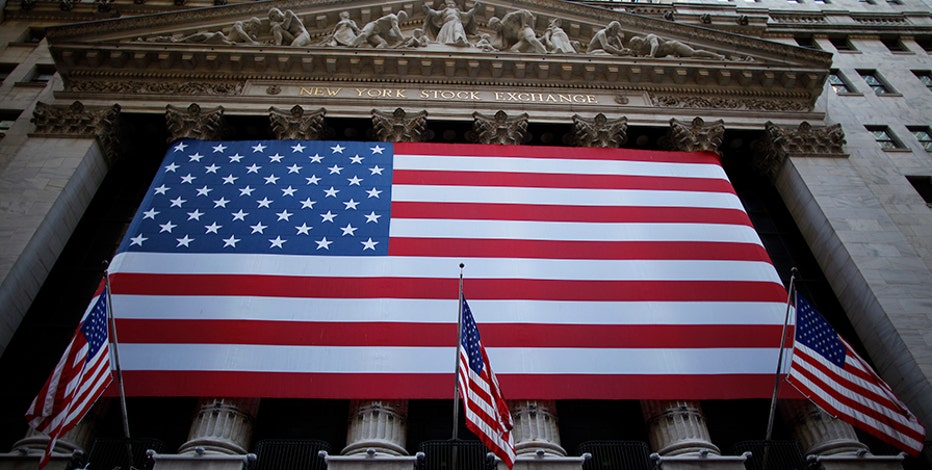 After earlier losses related to the 2008 financial crisis, the Dow sank yet again on this day after the National Bureau of Economic Research confirmed that the U.S. economy was in the midst of a recession.