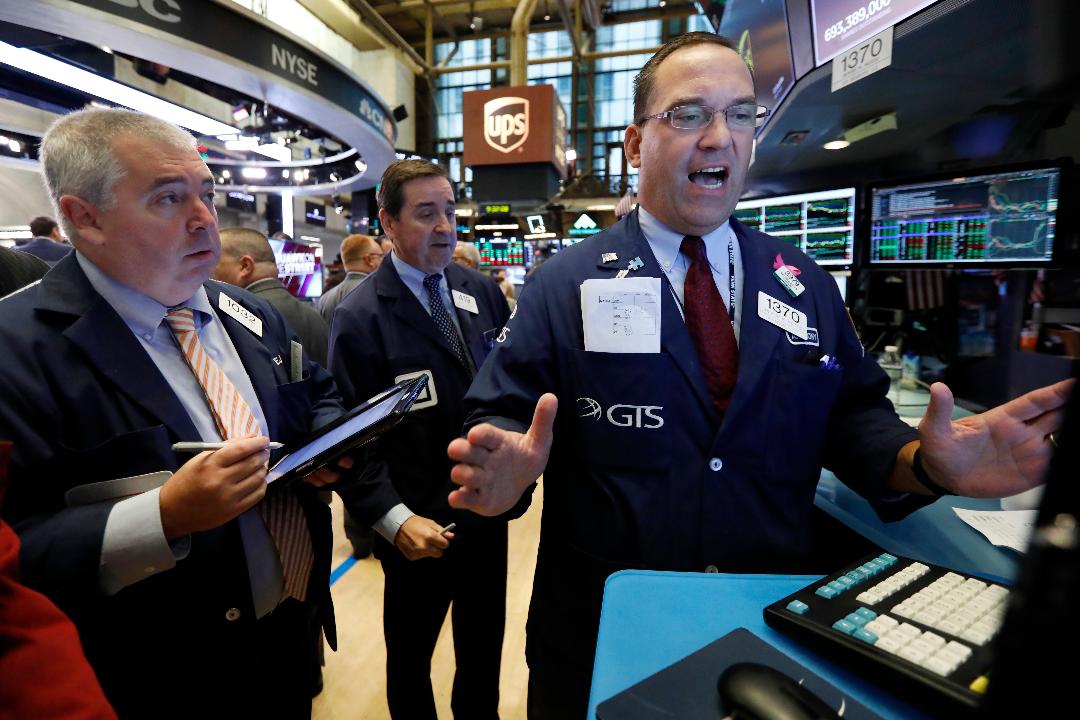 2018 has been a year filled with record market highs matched by improving U.S. economic growth and record low unemployment. There have also been a fair amount of steep drops for U.S. stocks, especially for the Dow Jones Industrial Average.
| Ticker | Security | Last | Change | %Chg |
| --- | --- | --- | --- | --- |
| I:DJI | DOW JONES AVERAGES | 24370.24 | -53.02 | -0.22% |
| SP500 | S&P 500 | 2636.78 | -0.94 | -0.04% |
| I:COMP | NASDAQ COMPOSITE INDEX | 7031.8313 | +11.31 | +0.16% |
Investors got stung on Wednesday with the Dow 30 falling over 831 points, marking its fourth-worst point slide in history.
10/10/2018 -831.83 points - 4th Worst Drop Ever 
Traders suggested rising U.S. bond yields may have sent investors to do some profit taking. We also saw large cap techs pull back to the tune of 4 percent for the Nasdaq Composite.
Although today's drop was stomach-churning, it was not the worst in history. FOX Business has this review.
More From FOXBusiness.com...
2/5/2018 - 1,175 points
2/8/2018 -1,033 points  
February 2018 marked a shift for U.S. investors who had pushed U.S. stocks to fresh record levels. After several days of volatility, the Dow posted two of its worst point drops in history. Investors began mulling the reality that interest rates would in fact rise as the Federal Reserve promised to end its run of record low interest rates. The Fed did make good on its promise, raising rates for the third time this year last month. Stocks rebounded amid that trend, notching new records.
9/29/2008, -838.55 points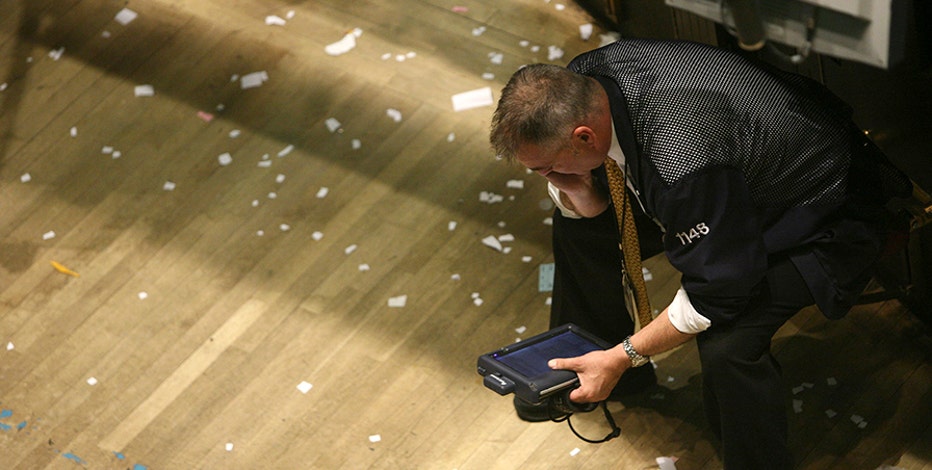 The U.S. House of Representatives sent the market tumbling on this day after it rejected a $700 billion financial bank bailout package, stunning investors and forcing the U.S. government to take other measures to shore up the tanking economy.
10/15/2008, -733.08 points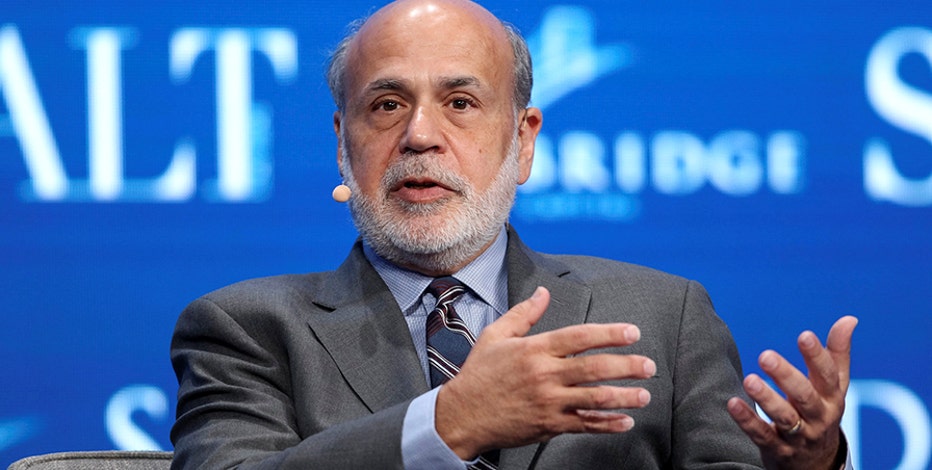 Less than one month after the bank bailout plan was rejected, the Dow plunged yet again after Federal Reserve Chairman Ben Bernanke warned the U.S. economy would take time to recover from the Great Recession.
"Stabilization of the financial markets is a critical first step, but even if they stabilize as we hope they will, broader economic recovery will not happen right away," Bernanke said at the time. "Economic activity had been decelerating even before the recent intensification of the crisis."
9/17/2001, -684.81 points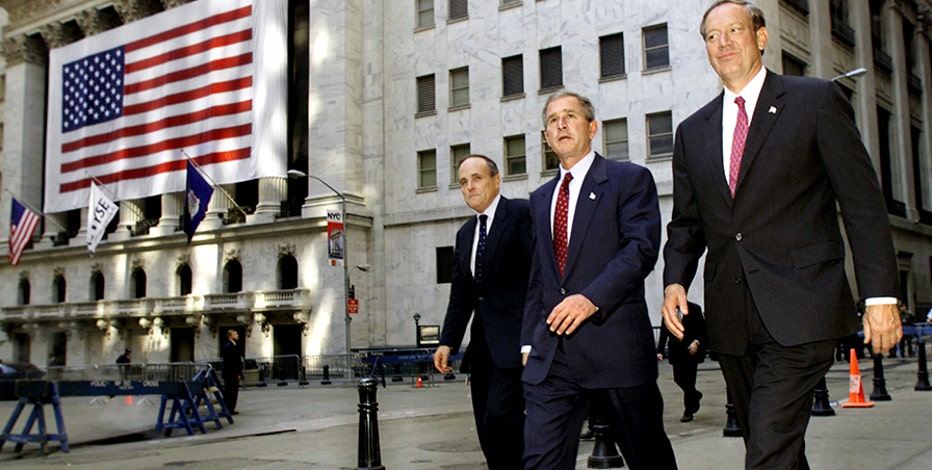 This day marked the first time the New York Stock Exchange and the Nasdaq opened for trading after the September 11th attacks, which killed nearly 3,000 people and decimated key infrastructure in lower Manhattan. The Dow suffered significant losses amid unprecedented uncertainty regarding how the economy would perform after the nation's worst terrorist attack.
12/1/2008, -679.95 points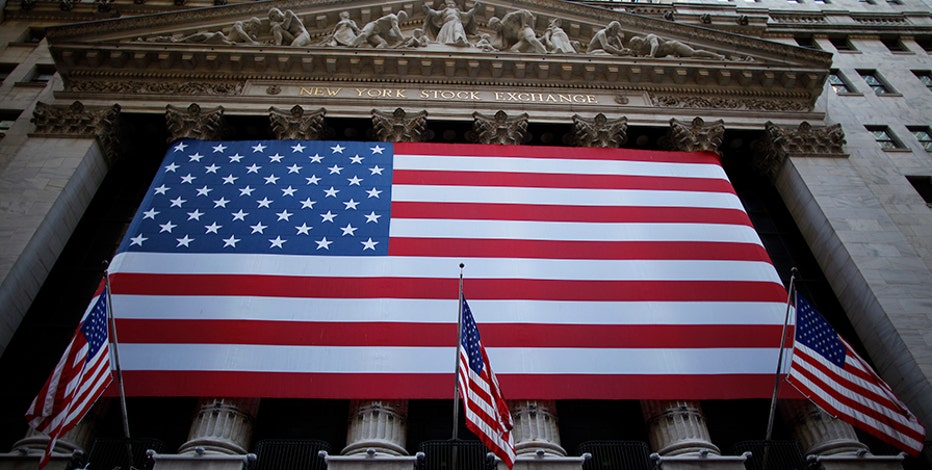 After earlier losses related to the 2008 financial crisis, the Dow sank yet again on this day after the National Bureau of Economic Research confirmed that the U.S. economy was in the midst of a recession.