The Bush boost: Donors who gave to Jeb Bush's father and brother account for half of his money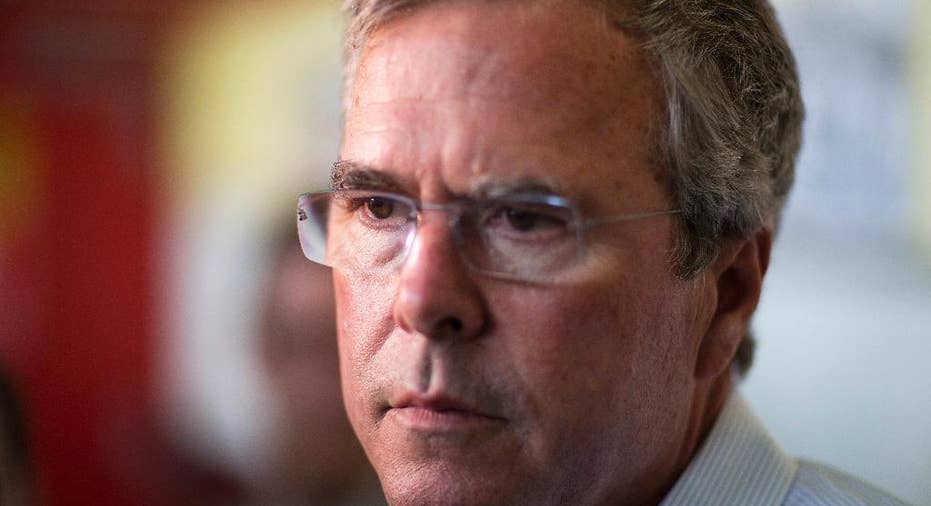 Jeb Bush's fundraising network is two generations in the making, and it shows.
A new analysis of Federal Election Commission records by the nonpartisan political research company Crowdpac.com shows that about half of the roughly $120 million raised to help Bush win the Republican presidential nomination comes from donors who previously gave to his brother or father. Both are former presidents.
Crowdpac examined two others with presidential campaign trailblazers in their families.
People who donated to Bill Clinton make up about 16 percent of the money given to help Democratic front-runner Hillary Rodham Clinton.
Republican contender Rand Paul is receiving money from his father's donors. More than half the money helping Rand Paul comes from supporters of former Texas congressman Ron Paul. He ran for president in 2012.