The Best Balance-Transfer Credit Cards in April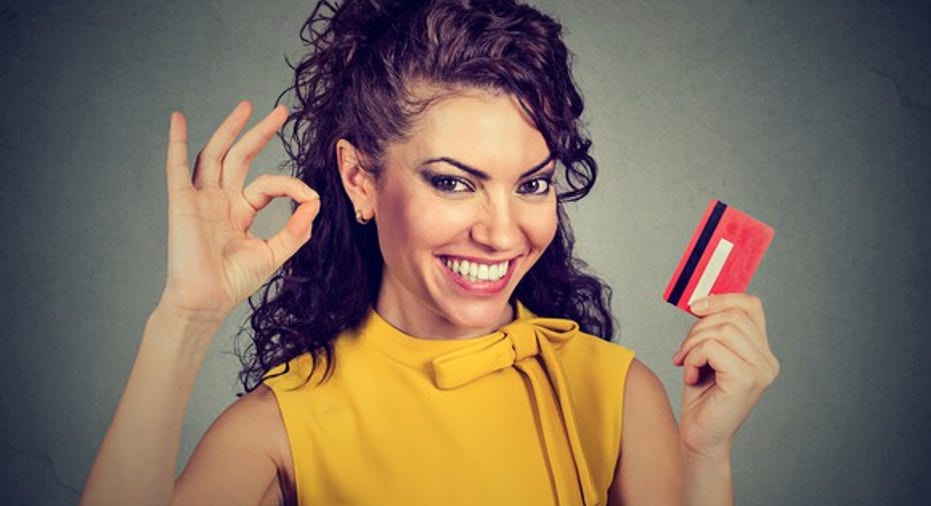 Few things are as dangerous for your financial health as high-interest rate credit card debt. Paying down such debt should be a priority, and transferring your balance owed to a new card with better terms can be a great help.
Remember, maintaining credit card debt is very much like investing in reverse. Instead of your investment growing in value, your balance owed can grow in value, delivering profits to the card issuer, not to you.
Image source: Getty Images.
What to know about balance-transfer credit cards
Balance-transfer credit cards vary in several ways. Each will tempt you with an ultra-low initial interest rate -- typically 0%. That interest rate will be in effect for you for between six and 21 months, after which a more standard interest rate applies -- and note that it will likely be in the double-digits and very possibly the high double digits. Thus, it's good to seek out cards with relatively low interest rate ranges following your teaser-rate period. (It's also ideal, of course, to simply get your debt paid off during that period.) Note that your credit score will likely influence the interest rate you're given after the 0% rate expires.
Most balance-transfer cards will also charge a balance-transfer fee. It will typically be between about 3% and 5% of the sum you're transferring or $5 to $10 -- whichever is greater. Thus, if you're transferring $10,000 in debt and paying a 4% balance-transfer fee, it will cost you $400. That's a lot, but it can be worth it if you were previously paying, say, 17% on the card.
Look into the fine print of any balance-transfer card you're considering to find out what your credit limitwill be with the card. Many times, you won't be able to know until you get approved for the card. You won't be able to transfer more than that limit (less the balance-transfer fee, if there is one), and if you exceed the limit you might face a fee. Find out if there's a penalty APR, too. That's when the card company jacks your interest rate up to 25% or even 30% if you pay a bill late or commit some other transgression. Many cards don't feature them, and that's preferable.
Image source: Getty Images.
Best balance-transfer cards
Below are some strong balance-transfer cards to consider. Note that each is generally best for many people who seek low rates -- but each will vary in how perfect it is for you. Read up, to see which one(s) make the most sense for you, given your needs and your preferences. Each offers a suite of other benefits, as well.
Credit cards all have the same shape, but their terms vary significantly. Be sure to only get and use the ones that will serve you best. Remember that the higher your credit score, the better terms you'll likely get, so it can be worth spending some time improving your score if it's not where it could be.
5 Simple Tips to Skyrocket Your Credit Score Over 800!Increasing your credit score above 800 will put you in rare company. So rare that only 1 in 9 Americans can claim they're members of this elite club. But contrary to popular belief, racking up a high credit score is a lot easier than you may have imagined following 5 simple, disciplined strategies. You'll find a full rundown of each inside our FREE credit score guide. It's time to put your financial future first and secure a lifetime of savings by increasing your credit score. Simply click hereto claim a copy 5 Simple Tips to Skyrocket Your Credit Score over 800.
Selena Maranjianowns shares of Amazon and JPMorgan Chase. The Motley Fool owns shares of and recommends Amazon and MasterCard. The Motley Fool has adisclosure policy.