The Airbus A320neo Is Arriving Late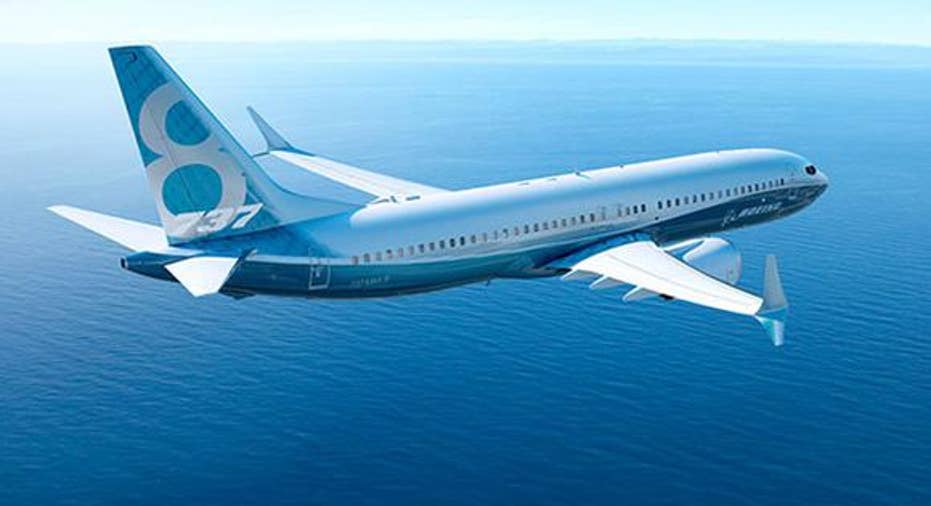 European aerospace giant Airbus has a lot riding on the A320neo -- an updated version of its best-selling A320 aircraft family featuring new, more fuel-efficient engines. As of the end of November, Airbus had secured more than 4,400 A320neo family firm orders, worth hundreds of billions of dollars.
The A320neo has been a huge seller for Airbus. Photo: Airbus.
Over the past few years, Airbus has repeatedly stated that the A320neo would be ready for its first delivery by the end of 2015. However, the calendar has now flipped to 2016 -- and we will still have to wait at least a few more weeks for the A320neo's commercial debut.
The A320neo is crucial for AirbusIn the past few years, Airbus has started to pull away from its arch rival, Boeing , in terms of narrowbody aircraft orders. As of the end of November, Airbus had a narrowbody backlog of 5,569 planes, including both the current-generation A320 family and the new A320neo family.
By contrast, Boeing ended November with a backlog of 4,231 737 jets (including both current-generation variants and next-gen 737 MAX models). Boeing did report 166 new firm orders for 737s a few weeks ago, but it still trails Airbus by a country mile.
Boeing got a late start selling the 737 MAX and has never caught up. Photo: Boeing.
The A320neo has been a big factor behind Airbus' success. Airbus got a huge head-start by launching the A320neo in late 2010, while Boeing dithered for nearly a year over whether to design a new 737 successor from the ground up or to update the existing plane with new engines. By then, Airbus had already bagged more than 1,000 orders for the A320neo family.
A last-minute slip in the scheduleAs recently as November, Airbus stated that the A320neo was on schedule for delivery to launch customer Qatar Airways before the end of 2015. The first hint of trouble came in mid-December, when Airbus suddenly announced that Lufthansa would instead become the first A320neo operator. Yet Airbus still expected to make the first delivery by year-end at that time.
It was only on Dec. 30 that Airbus admitted that the A320neo wouldn't be arriving on time. It estimates a delay of a "few weeks" and blamed it on "documentation items," particularly related to the plane's engines.
As long as Airbus can stick to its new schedule, the delay shouldn't affect the company much. There doesn't appear to be any fundamental design issue that would require costly retrofits. Indeed, regulators in both the U.S. and Europe have already signed off on the necessary safety certifications.
This means that Airbus can continue production as planned. It will just have to wait a few extra weeks or months to deliver the first handful of planes to customers. In any case, the A320neo currently represents only a fraction of Airbus' total A320 production.
Finally, a (small) victory for BoeingWhile this delay is only a small setback for Airbus, it's still good news for Boeing, which has been playing from behind in the narrowbody market for the past five years.
Boeing has been planning to deliver the first 737 MAX in the third quarter of 2017 and to wind down production of the current 737 over the following two years. So far, it is right on time, down to the day. Boeing needs to continue its perfect execution on the 737 MAX to offset Airbus' lingering first-mover advantage.
The article The Airbus A320neo Is Arriving Late originally appeared on Fool.com.
Adam Levine-Weinberg owns shares of The Boeing Company. The Motley Fool has no position in any of the stocks mentioned. Try any of our Foolish newsletter services free for 30 days. We Fools may not all hold the same opinions, but we all believe that considering a diverse range of insights makes us better investors. The Motley Fool has a disclosure policy.
Copyright 1995 - 2016 The Motley Fool, LLC. All rights reserved. The Motley Fool has a disclosure policy.