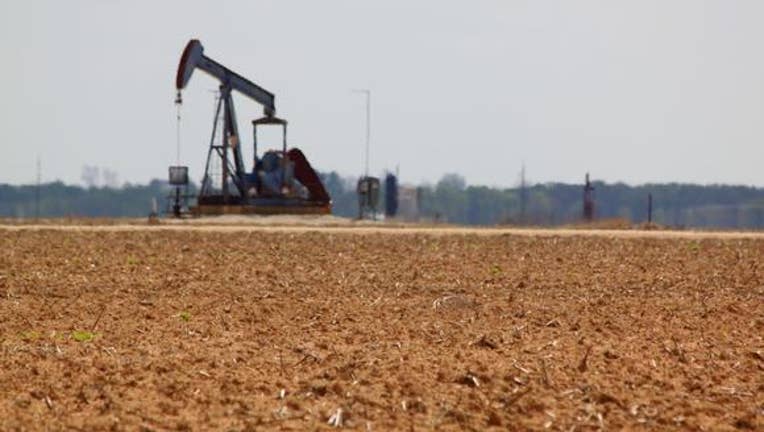 Image source: Flickr user Roy Luck.
Up until oil prices crashed, EOG Resources was the fastest-growing large-cap oil producer in America. It gave up that mantle last year, choosing instead to hold the line on production and wait until oil prices improved. That proved to be the most prudent course of action, given that the oversupply in oil only got worse because peers like Devon Energy were pushing their production higher. Instead, EOG Resources was bent on maintaining a strong balance sheet and improving its operations.
That focus on enhanced operations is what sets EOG Resources apart from most of its peers. While companies like Devon Energy were intent on reducing costs, EOG Resources' priority was to boost well productivity through efficiency and innovation to increase its drilling returns. Because of that, the company has been able to build up a huge inventory of premium drilling locations that can be profitably drilled at much lower oil prices than ever before.
Innovation, however, is just one aspect of EOG Resources. To learn more, check out the slideshow below.
The 5-Minute Guide to EOG Resources Inc Stock from
The article The 5-Minute Guide to EOG Resources Inc. Stock originally appeared on Fool.com.
Matt DiLallo has no position in any stocks mentioned. The Motley Fool owns shares of Devon Energy and EOG Resources. Try any of our Foolish newsletter services free for 30 days. We Fools may not all hold the same opinions, but we all believe that considering a diverse range of insights makes us better investors. The Motley Fool has a disclosure policy.
Copyright 1995 - 2016 The Motley Fool, LLC. All rights reserved. The Motley Fool has a disclosure policy.