The 5 Biggest Movie Flops of 2016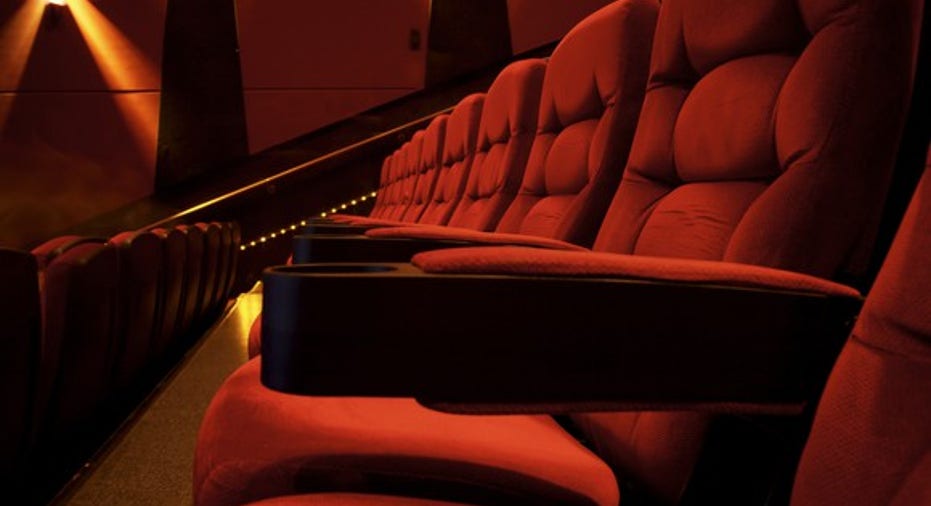 Image source: Getty Images.
With huge hits including Captain America: Civil War, Deadpool, Zootopia, and The Secret Life of Pets, 2016 proved to be a very strong year for movie ticket sales. Standout releases helped set new records for domestic ticket sales, but the year also played host to big budget disappointments that dashed franchise hopes and helped drive movie business profitability down roughly 15%. As a rough guide, big budget films typically need to earn somewhere around 2.5 times their production budgets to break even. This is because theaters receive a portion of ticket sales and because of the need to cover marketing and distribution expenses.
While 2016 played host to a range of films that underperformed, the biggest flops belonged to Disney (NYSE: DIS), Viacom (NASDAQ: VIA) (NASDAQ: VIAB) and Lions Gate Entertainment (NYSE: LGF.A). Click through the presentation below to get the details on the year's five biggest film flops and to learn what last year's movie misfires mean for the companies involved.
10 stocks we like better than Walt Disney When investing geniuses David and Tom Gardner have a stock tip, it can pay to listen. After all, the newsletter they have run for over a decade, Motley Fool Stock Advisor, has tripled the market.*
David and Tom just revealed what they believe are the 10 best stocks for investors to buy right now... and Walt Disney wasn't one of them! That's right -- they think these 10 stocks are even better buys.
Click here to learn about these picks!
*Stock Advisor returns as of Nov. 7, 2016
The 5 Biggest Movie Flops of 2016 from The Motley Fool
Keith Noonan has no position in any stocks mentioned. The Motley Fool owns shares of and recommends Walt Disney. The Motley Fool has a disclosure policy.