The 10 biggest Dow Industrial point drops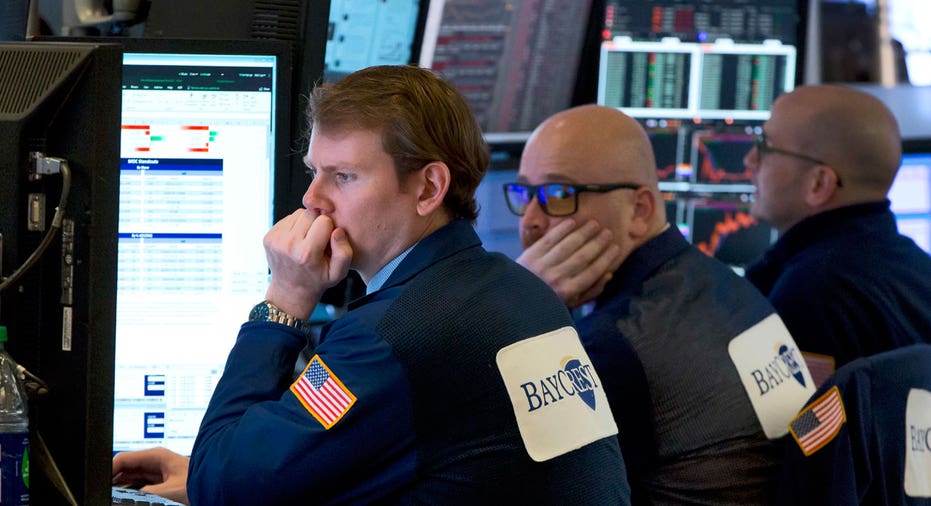 In 2018, you can't mention stocks without thinking volatility. So far this year has seen some of the biggest Dow Industrial point declines since the financial crisis.  Here's the Top 10 and the triggers behind the drops.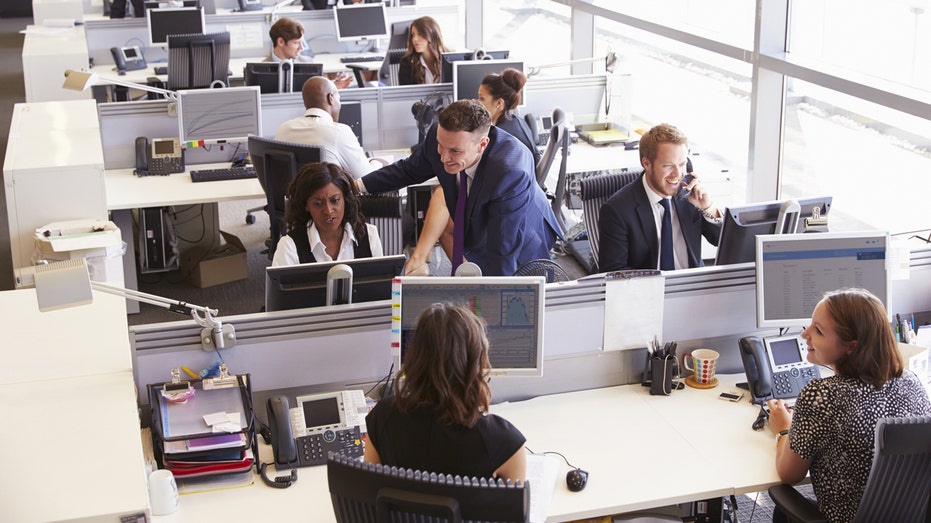 1  -   2/5/2018  -1,175.21 
The biggest point drop in history occurred on February 5th of this year. In fact, four of the largest point drops this year.  It was a Monday, after the monthly jobs report for January was released the prior Friday, showing a pickup in wages, increasing the possibility of further interest rate increases.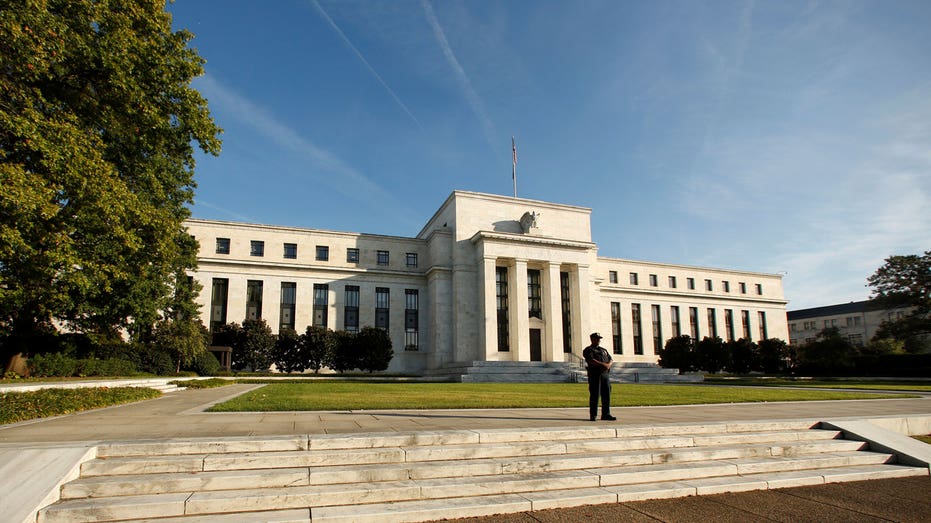 2  -   2/8/2018   -1,032.89
The strong economy and fears of higher interest rates had investors taking some profit off the table after an amazing run.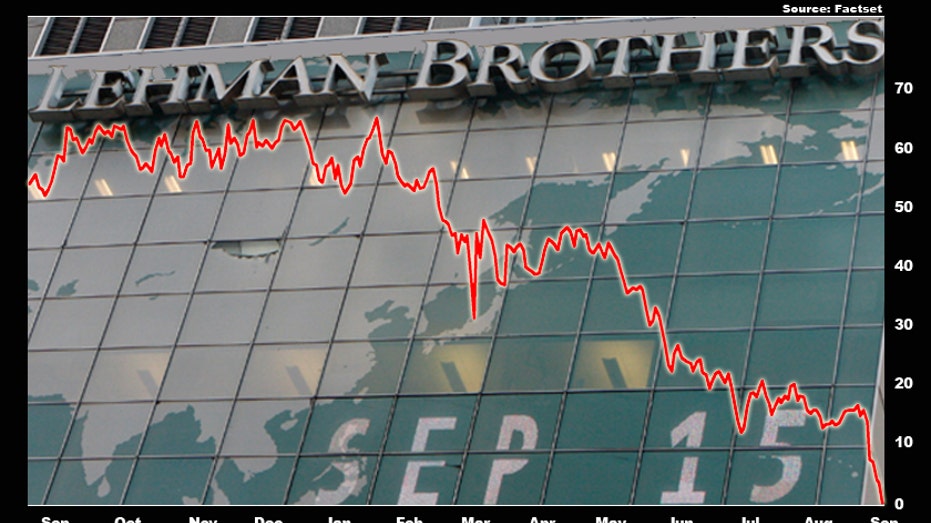 3  -   9/29/2008    -777.68
This drop came during the financial crisis, which became an international banking crisis with the collapse of Lehman Brothers. In fact, four of the largest Dow point drops came in 2008. The selloff was triggered by the House rejecting the $700 billion financial rescue plan. At this time, it was the biggest-ever decline for the Dow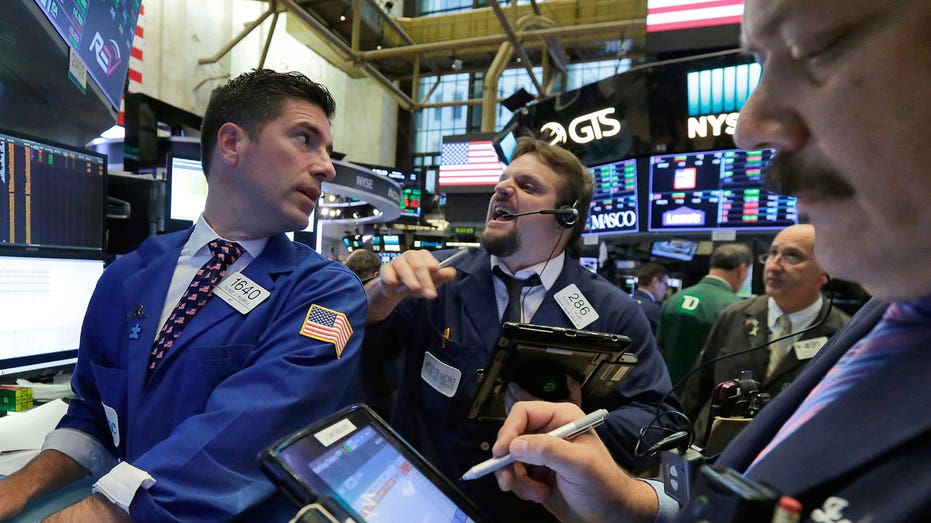 4  -   10/15/2008   -733.08 
Fear that the U.S. and other nations are sliding into a severe recession trumped investor relief over the banking system bailout, sending the Dow down 733 points. The sell-off came after a weak retail-sales data caused concern the economy might be contracting, threatening to crush corporate earnings.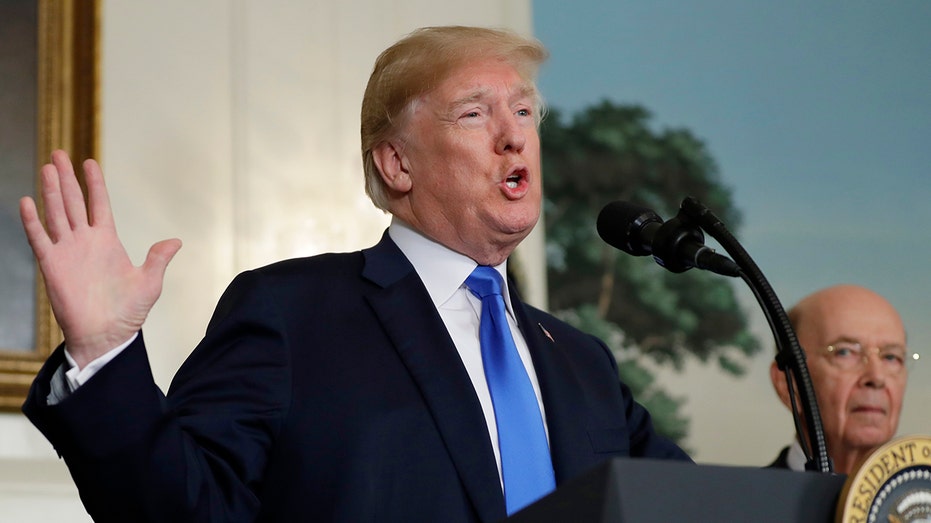 5  -   3/22/2018   -724.42 
Thursday's decline is the fifth largest Dow decline. This time is was further personnel turnover in the White House and fears of a trade war with China. President Trump announced tens of billions of dollars in tariffs on Chinese imports.
The following days round out the Top 10 Dow drops.
6  -   9/17/2001    -684.81
7  -   1/12/2008     -679.95
8  -   10/9/2008      -678.92
9   -   2/2/2018       -665.75
10  -  8/8/2011        -634.76