Teva Pharmaceutical Industries Ltd. Reports Q4 Improvement Thanks to Actavis Deal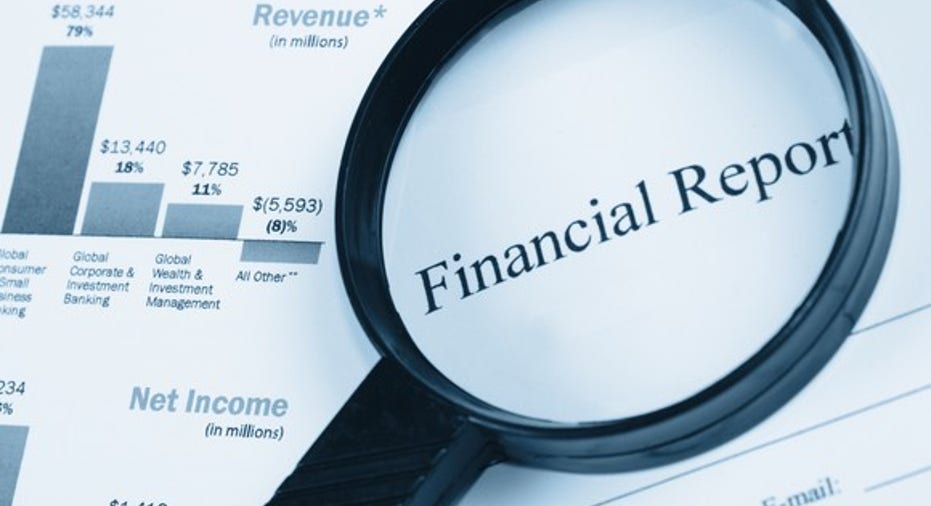 Teva Pharmaceutical Industries (NYSE: TEVA) hasn't had much good news lately. Shares of the Israel-based drugmaker were hit hard in the second half of 2016.
However, the company had a chance to report good news with the announcement of its fourth-quarter and full-year 2016 financial results. Here are the highlights from Teva's update.
Image source: Getty Images.
Teva results: The raw numbers
| Metric | Q4 2016 | Q4 2015 | Change (YOY) |
| --- | --- | --- | --- |
| Sales | $6.5 billion | $4.9 billion | 33% |
| Net income from continuing operations | ($1.0 billion) | $485 million | N/A |
| Adjusted EPS | $1.38 | $1.28 | 7.8% |
Data source: Teva.
What happened with Teva this quarter?
Teva's strong revenue increase stemmed largely from the acquisition of Actavis Generics from Allergan, completed in August. This acquisition drove the company's generics revenue up 44% year over year to $3.7 billion. That revenue was split nearly equally between the U.S. and the rest of the world.
However, sales for Teva's specialty business grew much more slowly. The company reported fourth-quarter revenue for specialty medicines of $2.2 billion, a 4% increase over the prior-year period. Teva's top-selling multiple sclerosis drug, Copaxone, saw fourth-quarter sales climb 6% year over year to $1 billion.
One major reason for the company's decline in net income was a goodwill impairment totaling $900 million related to Teva's acquisition of Mexican drugmaker Rimsa. Teva also incurred financial expenses of $777 million during the fourth quarter, compared with $70 million in the prior-year period. This large increase stemmed primarily from a $500 million impairment ofmonetary balance-sheet items inVenezuelafollowing the company's new use of a blended exchange rate beginning Dec. 1.
For the full year of 2016, Teva reported revenue of $21.9 billion, up 11% year over year. This increase, like the fourth-quarter revenue figure, was due mainly to the Actavis Generics deal. The company announced full-year 2016 earnings of $68 million, a big drop from the $1.6 billion reported in the prior-year period. The Rimsa-related goodwill impairment and balance-sheet impairment from the exchange-rate calculation change were primary causes for this decline.
What management had to say
Dr.Yitzhak Peterburg, interim president and CEO of Teva, said, "2016 was a transitional year for Teva -- one that included significant achievements, as well as challenges." He added, "While we continue to manage through a turbulent and constantly evolving industry, we are committed to execute against our strategy with more diversified revenue sources and profit streams, all backed by strong product development engines in both generics and specialty."
Looking forward
Teva reaffirmed its 2017 guidance. The company still expects revenue to be between$23.8 billion and $24.5 billion. Teva projected that adjusted earnings per share for 2017 will come in between$4.90 and $5.30.
The company continues to reel from the aftermath of the sudden resignation a week ago of CEOErez Vigodman. This resignation followed another key departure in December ofSiggi Olafsson as head of Teva'sglobal generic-medicine group.
Teva also must deal with a recent major legal setback, as a U.S. District Court invalidated several of the company's key patents for Copaxone. If this ruling stands, Teva's revenue could take a hit sooner than expected as generic rivals to its No. 1 drug enter the market. However, Teva is appealing the decision.
For now, though, Teva shareholders can enjoy at least a brief respite from all the bad news with the company's fourth-quarter performance. The company's confirmation of its 2017 guidance is also reassuring. Investors will eagerly look forward to Teva's announcement of a new CEO. Whoever the person is, he or she will have plenty of work to do.
10 stocks we like better than Teva Pharmaceutical IndustriesWhen investing geniuses David and Tom Gardner have a stock tip, it can pay to listen. After all, the newsletter they have run for over a decade, Motley Fool Stock Advisor, has tripled the market.*
David and Tom just revealed what they believe are the 10 best stocks for investors to buy right now... and Teva Pharmaceutical Industries wasn't one of them! That's right -- they think these 10 stocks are even better buys.
Click here to learn about these picks!
*Stock Advisor returns as of February 6, 2017
Keith Speights has no position in any stocks mentioned. The Motley Fool recommends Teva Pharmaceutical Industries. The Motley Fool has a disclosure policy.