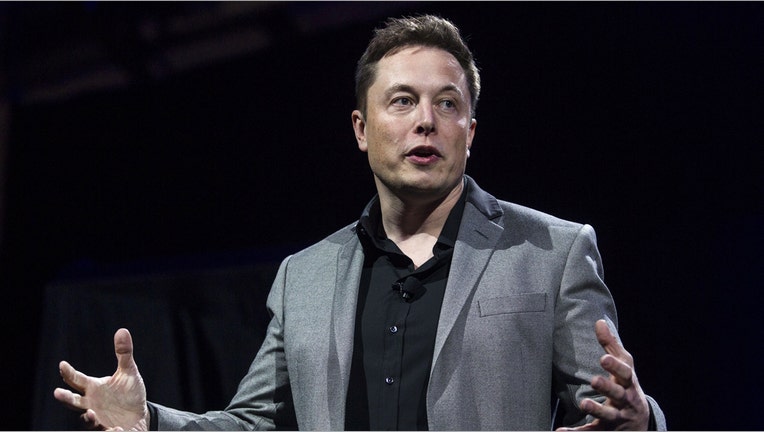 Tesla (NASDAQ:TSLA) will soon begin working on a pickup truck, according to the company's founder Elon Musk.
Musk, on Twitter late Tuesday, asked for suggestions about how his company could improve. In response to one user who asked for an electric pickup truck, Musk said that was next on his list following production of the Model Y.
I promise that we will make a pickup truck right after Model Y. Have had the core design/engineering elements in my mind for almost 5 years. Am dying to build it.

— Elon Musk (@elonmusk) December 26, 2017
The Model Y is expected to be a crossover SUV electric vehicle, featuring similar options as the Model 3, and due for production after the Model 3.
Musk said the Tesla truck would be "similar in size" to Ford's bestselling F-150, but "maybe slightly bigger" due to a "really gamechanging feature" he would like to add. However, even though Musk is "dying to build" the truck, customers could be waiting a long time if the company's manufacturing history is any indication.
Tesla shares opened the trading session lower on Wednesday after analysts from KeyBanc Capital Markets said the company was likely to deliver around 5,000 Model 3 sedans in the fourth quarter, according to Reuters. That is well below the firm's prior estimates of 15,000.
More from FOXBusiness.com...
In the third quarter, the company manufactured only 260 Model 3 vehicles, while it had estimated it would produce more than 1,500. Musk described the situation as "manufacturing hell" earlier this year, as Tesla works to ramp up assembly line production of the car.
The entrepreneur also added that Tesla's cars would feature windshield wipers that change speed based on the intensity of precipitation "very soon" and that sustainable energy production with solar batteries would be a big focus for the company in 2018, along with "remaining Model 3 ramp."