Tesla Wins U.S. Antitrust Approval to Buy SolarCity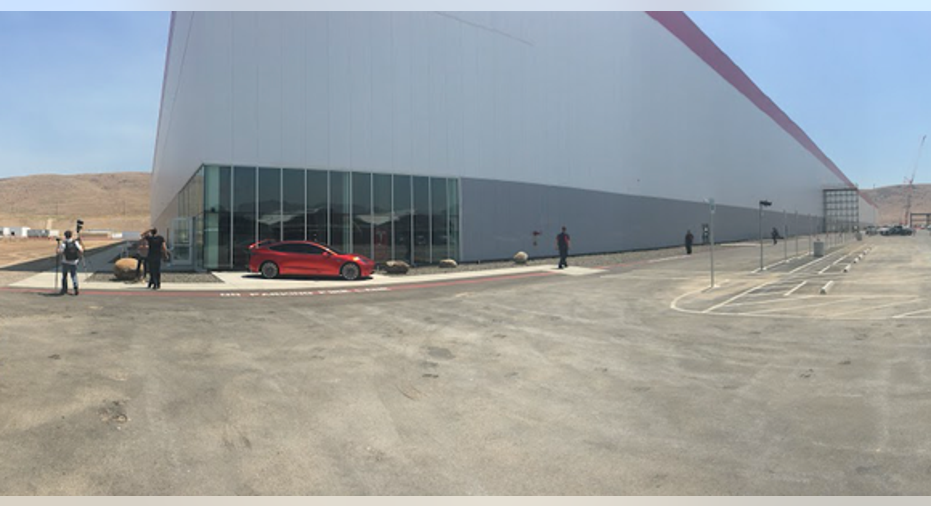 Tesla Motors Inc has won U.S. antitrust approval to buy solar panel installer SolarCity Corp, the Federal Trade Commission said on Thursday.
The deal was on a listing of proposed transactions that won quick approval because the merging companies have few or no overlaps.
The deal was announced on Aug. 1 and is part of an effort by Tesla to improve economies of scale in electrical energy management systems, battery production and marketing.
SolarCity's shares rose 0.4 percent while Tesla was up 0.3 percent on Thursday.
SolarCity has come under pressure from rivals offering low-cost solar energy through large, utility-scale installations, and because some state governments have reined in subsidies that encouraged rooftop solar. (Editing by Jeffrey Benkoe)