Tesla to Unveil New Product Tuesday, Shares Rise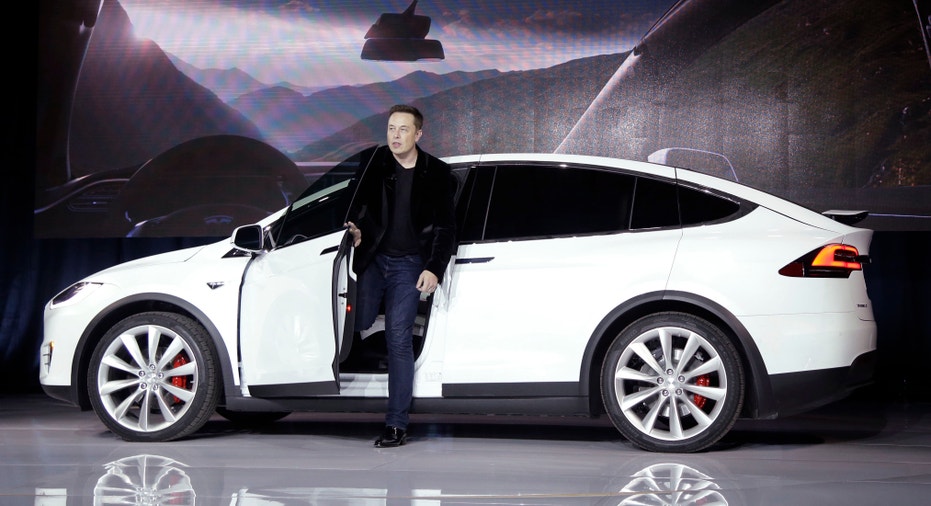 Tesla Motors Inc (NASDAQ:TSLA) Chief Executive Elon Musk said on Tuesday that the company planned to make a product announcement later in the day, sending the company's share price higher.
"Tesla product announcement at noon California time today," Musk tweeted.
The Silicon Valley company declined to offer details before the announcement, but its shares were up about $3.20 or 1.4 percent in early afternoon trading at 226.13 a share.
Musk has previously tweeted planned product or company announcements that sent shares rising. In March 2015, he tweeted a "major new Tesla product line -- not a car" would be unveiled the following month.
Tesla shares rose about 20 percent over the month before the announcement that the company was unveiling storage systems or batteries for homes, companies and utilities and expanding beyond electric vehicles.
On July 10, Musk tweeted plans to update his "master plan" that led to a jump in the stock price. But investors sent the stock down after some analysts said the master plan unveiled 10 days later came with hefty costs.
Reuters reported in July the updated master plan that includes developing an electric commercial truck, a public bus, a pickup and systems to enable fully autonomous driving could cost $2 billion to $3 billion or more.
(Reporting by David Shepardson; Editing by Chizu Nomiyama)