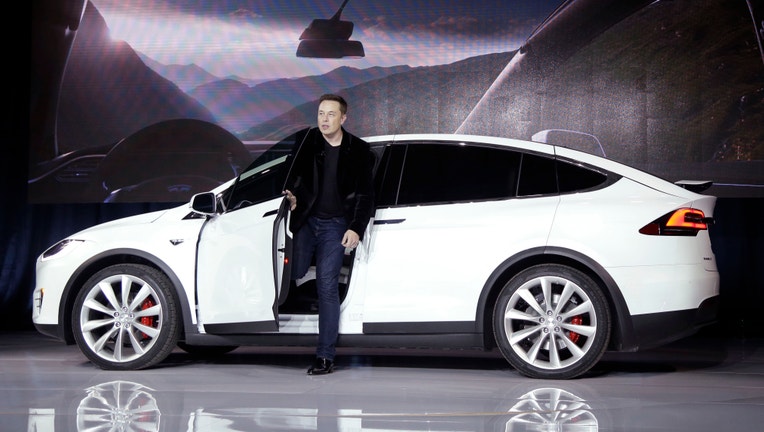 Tesla Inc said on Wednesday it expects to raise about $1.15 billion from stock and senior notes offering, as the electric car maker accelerates the launch of its new Model 3 electric sedan.
The company's shares were up 2.1 percent at $261.11 in extended trading.
Tesla said it would offer $250 million of common stock and $750 million aggregate principal amount of convertible senior notes due in 2022 in concurrent underwritten registered public offerings.
The company also said Chief Executive Elon Musk will participate in the offering by purchasing $25 million of the company's stock.