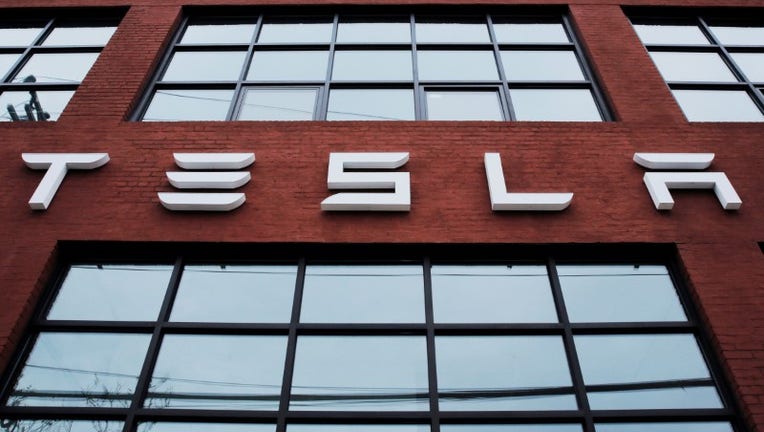 Tesla Motors Inc and SolarCity Corp said Wednesday in a U.S. securities filing that a vote to merge the two California-based companies will take place on Nov. 17.
Also on Wednesday, Tesla said in a company blog: "Over the next few weeks, Tesla will share important updates regarding our strategic plan for the combined company" including an Oct. 28 unveiling of a solar roof project.
The blog post also said that on Nov. 1, "Tesla will provide additional financial information relating to its plans for the combined company."
Tesla reports third quarter financial results on Oct. 26.
(Reporting by Bernie Woodall)