Tesla Shares Slip Following Fatality Report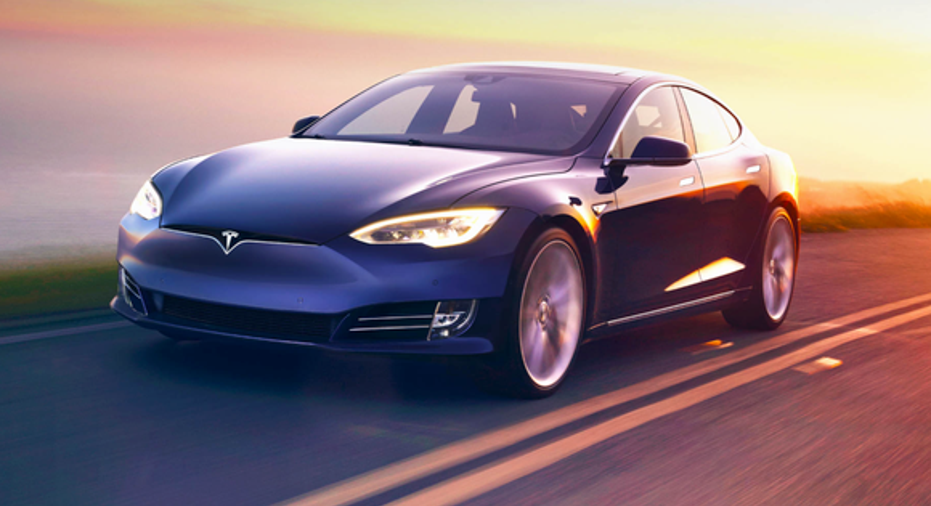 Tesla Motors Inc's shares were down less than 1 percent in early trading on Friday, with at least one analyst saying that initial reaction to the first fatality involving its Autopilot system was based more on perception than reality.
The incident, in which a man driving a Tesla Model S was killed in a collision with a truck in Florida, has prompted an investigation by federal highway safety regulators, the U.S. government and Tesla said on Thursday.
Tesla said in a blog post that the crash was the first in the more than 130 million miles that the semi-autonomous driving system has been used. That compares with a fatality every 94 million miles for all vehicles in the United States, it said.
The company also said that customers were required to give "explicit acknowledgement" that they realize Autopilot is new technology still under development, otherwise the system will remain off. Drivers are also told that they are required to keep their hands on the wheel at all times.
RBC Capital Markets analyst Joseph Spak said the incident presented more of a "headline risk" than real risk to Tesla.
"The bottom line is that no autonomous vehicle will ever be perfect, to say nothing of semi-autonomous or TSLA's Autopilot (which we would classify as low level semi-autonomous). The idea of autonomous is that it's safer than a human driver."
"Bottom line, the media attention may weigh (the first major incident was always a headline risk), but we don't think much has changed," he said in a client note.
The National Highway Traffic Safety Administration said it was investigating 25,000 Model S sedans equipped with the Autopilot system.
Tesla's stock fell as much as 3 percent in after-hours trading on Thursday following the news of the accident and investigation. Up to Thursday's close of $212.28, Tesla's shares had fallen about 12 percent this year.
(Reporting by Narottam Medhora in Bengaluru; Editing by Ted Kerr)