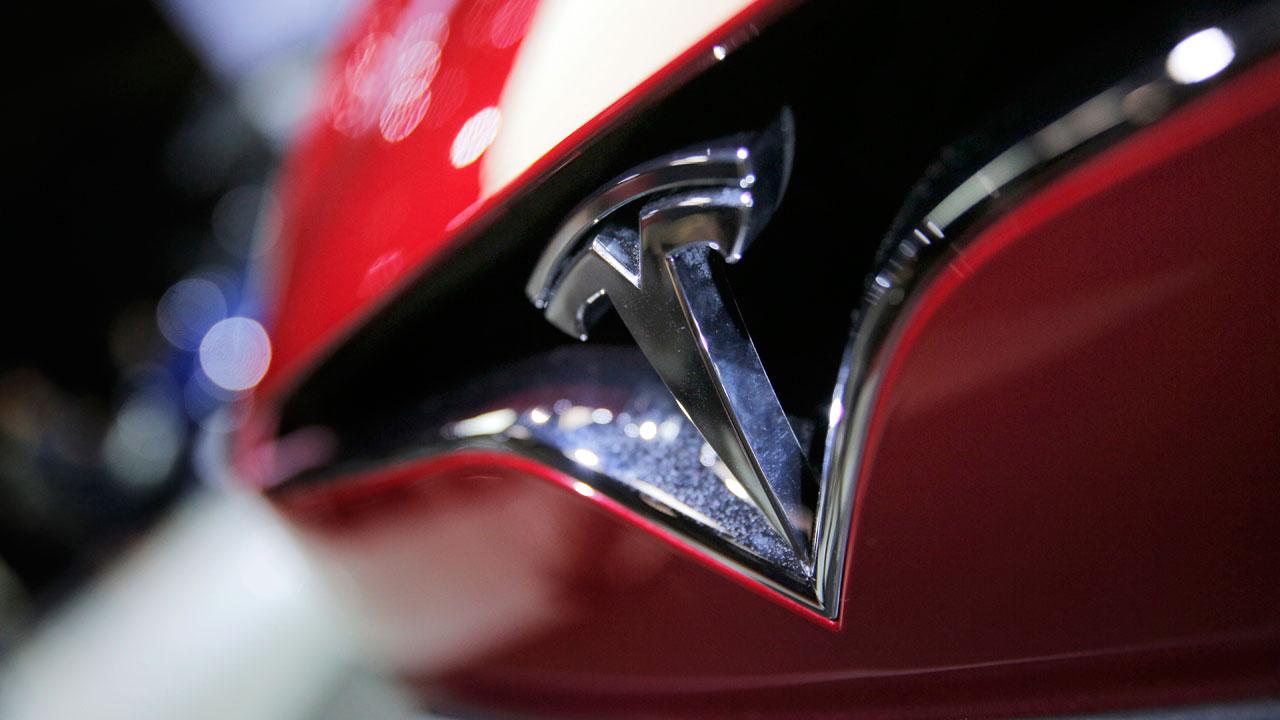 Tesla shares tumbled more than 9% in Wednesday morning trade, extending Tuesday's decline, the same day the National Transportation Safety Board said it would investigate a fatal crash involving one of the electric car-maker's vehicles in California.
A 38-year-old man was killed last Friday when his Tesla Model X crashed into a barrier, the Mercury News reported. The car caught fire after the crash, according to the California Highway Patrol.
"2 NTSB investigators conducting field investigation for fatal March 23, 2018, crash of a Tesla near Mountain View, Ca," the NTSB said on Twitter. "Unclear if automated control system was active at time of crash. Issues examined include: post-crash fire, steps to make vehicle safe for removal from scene."
Tesla's stock fell more than 8% on the news. Company shares are down more than 18% this month amid concerns about its ability to deliver on CEO Elon Musk's lofty production goals for its Model 3 electric car.
"We have been deeply saddened by this accident, and we have offered our full cooperation to the authorities as we work to establish the facts of the incident," a Tesla spokesperson told FOX Business.
The NTSB investigation was announced amid mounting criticism from analysts about the company. A research note from Citi said the rise of competitors to Tesla's Model 3 adds near-term risk to the company's shares.
In a separate development, John Thompson, CEO of Vilas Capital Management, told MarketWatch that he projects Tesla will be bankrupt within four months unless Musk "pulls a rabbit out of his hat." Thompson said he is shorting the stock.
Tesla shares are under pressure even as company shareholders voted to approve a compensation package for Musk worth at least $2.6 billion over the next 10 years. The package is contingent on Tesla reaching certain performance benchmarks.