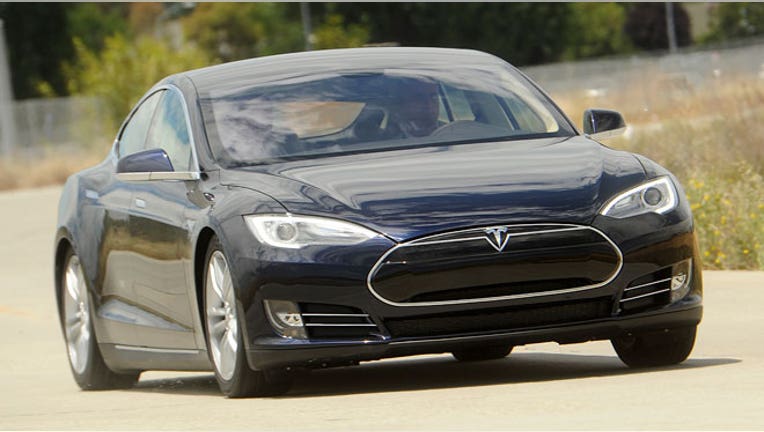 Tesla (NASDAQ:TSLA) said it is recalling 1,228 of its plug-in Model S cars to fix a problem with the rear seat mounting bracket.
The recall covers 2013 Model S cars manufactured between May 10 and June 8.
The electric car maker said in a filing with the National Highway Traffic Safety Administration that it expects 20% of the recalled vehicles have welds that may not hold in the event of a crash.
"This reduces our confidence that the left hand seat back will be properly retained in the  event of a crash," Tesla founder and CEO Elon Musk said in a post on the company's blog.
Musk emphasized that Tesla has received no complaints related to the issue and no injuries have been reported. The recall was not issued in response to any regulatory warning, he added.
Tesla also told the regulator that a worker at its California plant noticed the defect and reported it to managers.
Affected owners will be contacted in the next few days.
"Tesla will pick up the car at a location of the owner's convenience, provide a Model S loaner if needed, perform the work and bring the car back to the owner a few hours later," Musk said.
Shares were down 1.3% at $102.05 in pre-market trading Wednesday.