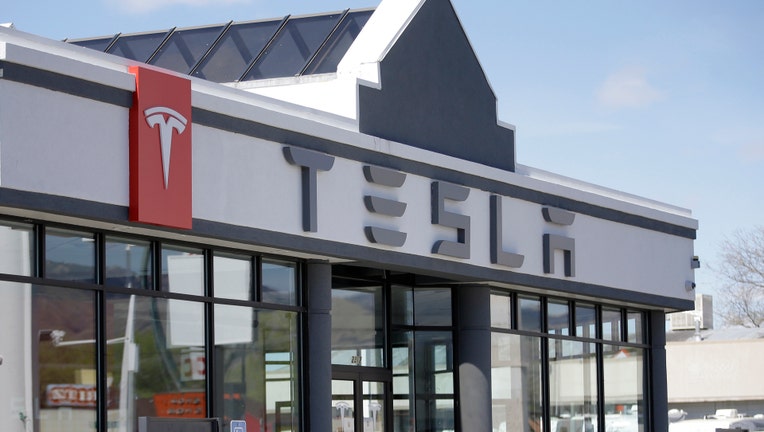 Tesla (NASDAQ:TSLA) plans to open nearly 100 new retail, delivery and service locations worldwide this year, as the upstart electric car maker prepares for its biggest test yet: the Model 3.
With the Model 3, Tesla is making its first foray into the mainstream vehicle market. The Model 3 sedan will start at $35,000, making it Tesla's most affordable vehicle to date. Analysts are closely watching the Model 3's launch, using it as a gauge for whether Tesla can meet its goal of building 500,000 vehicles in 2018. The company is on pace to produce around 100,000 Model S and Model X units in 2017, according to CEO Elon Musk.
In its quarterly earnings report Wednesday, Tesla said it will expand its geographic footprint to support future owners. The addition of nearly 100 locations marks a 30% increase in global facilities, according to the company. The plans include Tesla's first stores in Dubai and South Korea, which opened during the first quarter.
"We are building larger service centers over time that have more lifts. Our initial service centers, it might have had two or three lifts. We're building service centers with 40 lifts to 60 lifts, sometimes 80 lifts," Jonathan McNeill, Tesla's head of global sales, said during a conference call with analysts.
Tesla also said it intends to open body repair shops for the first time this year and add more than 100 mobile repair trucks in the second quarter.
Tesla previously announced that it will double the number of "superchargers" available to owners.
The Palo Alto, Calif.-based company more than doubled its revenue to $2.7 billion in the first quarter, although its losses widened to $330 million from $283 million a year earlier.