Tesla Motors, Inc. CEO Elon Musk Talks Model 3 and Gigafactory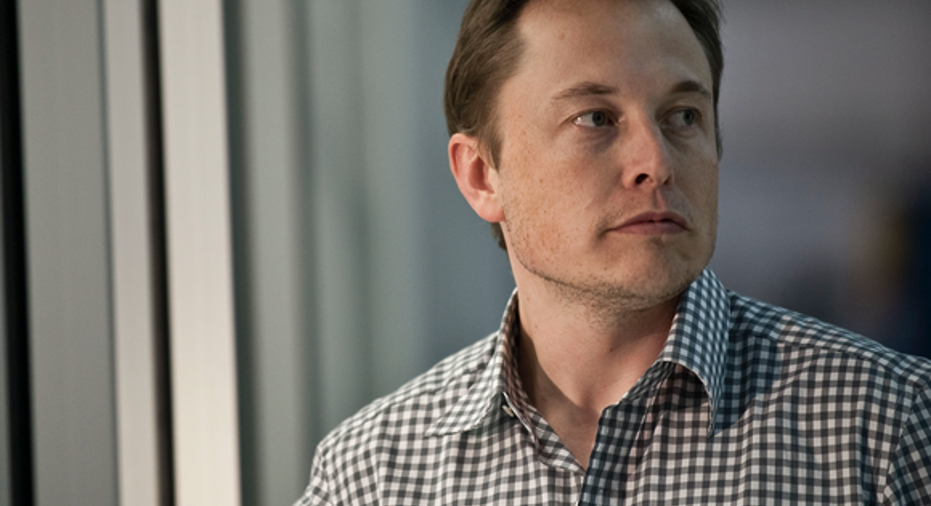 Electric-car maker Tesla Motors' most recent quarterly earnings release was arguably its most interesting in history. Committing to double down on its production goals, there was a lot of information and commentary to digest. Tesla's earnings call, in particular, provided a useful window into management's ambitious plans.
Here are the most interesting quotes by Tesla CEO Elon Musk from the earnings call last week.
Elon Musk. Image source: Tesla Motors.
Don't liken Model 3 production to Model X
The main reason Tesla decided to double down on its production goal was because of the enormous demand for its Model 3, or Tesla's most affordable electric car yet, scheduled for first deliveries to begin in late 2017. But it's tough for investors to take Tesla seriously in light of the company's product development and production issues with its Model X SUV -- issues which have persisted even into the first quarter.
Musk, however, says this is the wrong way to think about the Model 3 development and production ramp up.
The Model 3, Tesla management explained during the call, was designed from the ground up for ease of manufacturing. Musk believes this emphasis on simplicity with the Model 3 will help the company ramp-up production at an unprecedented pace.
Model 3. Image source: Tesla Motors.
Suppliers are highly motivated
Tesla says suppliers are bending over backward to be a part of the Model 3 production program.
"Every supplier wants to be in this program," Musk said.
Suppliers' motivation to work with Tesla is illustrated in the level of oversight they are giving Musk personally.
Tesla's Gigafactory advantage
Tesla continues to view its Gigafactory, along with its growing sales of batteries for its vehicles and its energy storage products, as a competitive advantage.
Rendering of a complete version of Tesla's Gigafactory, which is currently under construction. Image source: Tesla Motors.
The entire earnings call was packed with useful information. Other topics in the call include a look at how Musk relocates his desk to whatever area he deems to be a bottleneck for business, Model X production progress, a teaser on Model 3's battery, and much more. Investors can find a copy of the earnings call at the Investor Relations portion of Tesla's website.
The article Tesla Motors, Inc. CEO Elon Musk Talks Model 3 and Gigafactory originally appeared on Fool.com.
Daniel Sparks owns shares of Tesla Motors. The Motley Fool owns shares of and recommends Tesla Motors. Try any of our Foolish newsletter services free for 30 days. We Fools may not all hold the same opinions, but we all believe that considering a diverse range of insights makes us better investors. The Motley Fool has a disclosure policy.
Copyright 1995 - 2016 The Motley Fool, LLC. All rights reserved. The Motley Fool has a disclosure policy.